Haines Watts is for...
the NEXT Generation
As part of our commitment to our communities and developing the next generation, Haines Watts is proud to announce that we are National Sponsor alongside Levi Strauss for the Reach Next Generation Summit, created by Sky Sports Anchor and Reach Founder Sarah Stirk.
Sarah is staging her first Reach Next Generation Summit to be held at DLD College London on the 26th June.
The Reach Next Generation Summit is an extension of the Reach network and is a first of its kind event for 11-14-year-old girls.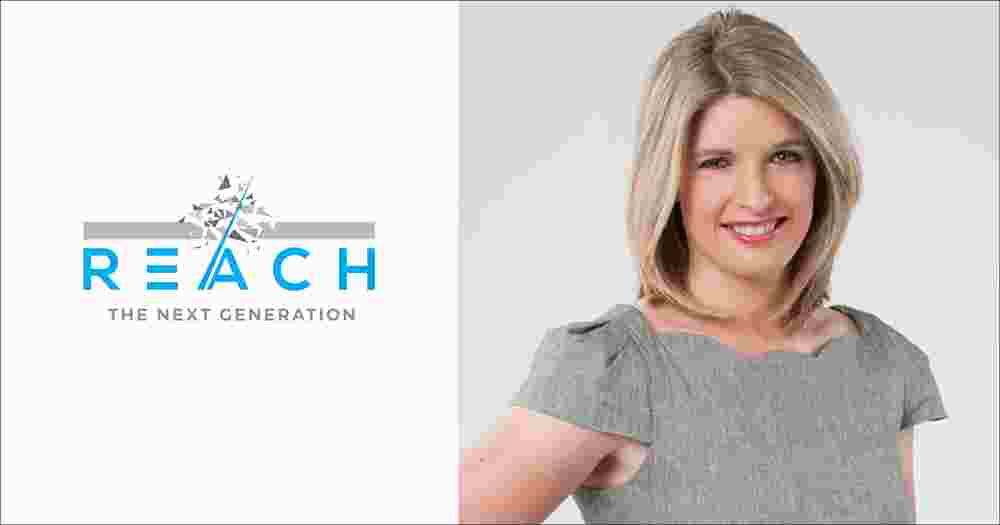 This pioneering summit is designed to advise, inform and empower those attending or watching, so that they can help their friends and classmates who may encounter difficulties as they navigate through their teen years. Its aim is to help young people learn to handle societal pressures around what they say, what they do and what they look like. The summit will also focus on crucial issues around diversity and inclusion.
Twelve successful female leaders from all walks of society will be running interactive sessions throughout the day, including:
Stephanie Boyce, president of the Law Society
Alison Oliver, CEO, The Youth Sport Trust
Alison Edgar MBE, The Entrepreneur's Godmother and best-selling author
Amanda Ursell, TV Nutritionist
Katy Leeson, MD, Social Chain
There will be 100 seats available in the Covid-19 safe atrium of DLD College London with 20% of seats being reserved for girls from under-represented communities and kids' charities.
DLD Principal Irfan Latif said: "With our continued commitment and work in inclusion and diversity at DLD, we are honoured to be welcoming Sarah and hosting the first Reach Next Generation Summit for Girls in the UK."
Reach Founder Sarah Stirk added: "We're incredibly proud of our Reach network and the community we've built, but it was always our intention to help, inspire and motivate the next generation. This unique summit gives us the perfect opportunity to do just that and some of our successful Reach females are excited about the prospect of giving back! There are enormous pressures on young girls in today's world, and if they walk away full of positivity and having learnt some lessons, we'll be delighted."
Heike O'Leary, Haines Watts' Group Head of Marketing, said:

"Creating a more inclusive and diverse workplace is very close to our heart and we strive to offer both a rewarding work experience and also support our colleagues and young apprentices through mindfulness, resilience and wellbeing programmes. We have just been named one of the Top 10 UK Accountancy & Advisory firms to work for and we are absolutely delighted to support, nurture and inspire the next generation."
Levi Strauss have added their support and commented "Levi Strauss is supporting the summit and Levi's team member Michelle Pini-Reed will give a key note on diversity at work and 2 students from the Levi's Music Project are going perform live on stage."