Business Advisory
Being a business owner can be lonely and challenging. Having a business advisor that can act as a sounding board and is there when you need solid business advice is priceless.
Haines Watts' business improvement advisors offer relevant, commercial and valuable business advice to help you formulate business improvement strategies and achieve your ambitions.
Tax
UK and international tax law can be complex, so finding the tax allowances and reliefs available isn't always easy. We've got some of the best tax people in the business to make sure you're not only compliant, but both you and your company save tax.
Audit & Assurance
Whether you need a statutory audit or you choose to have an audit for other business reasons, you'll wind up with a far better understanding of your business.
Our auditors review your financial operations, make suggestions about improvements and best practice, and help management in identifying and controlling business risks.
Business Process
It's hard to scale up a business without tackling this area. Automating and streamlining processes and using the right technology for your sector, stage of growth and complexity can make a real impact on productivity, profit and customer satisfaction.
Our experience in helping business owners to 'go up through the gears' will help you find the right balance between internal efficiency and a great customer experience.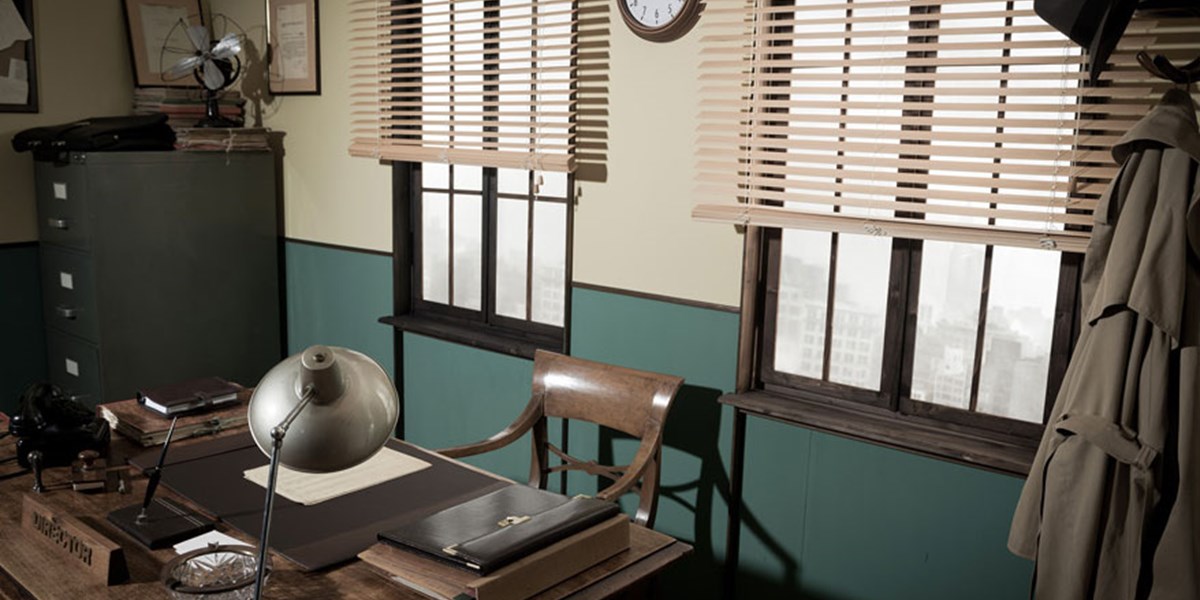 Today, we pride ourselves on being innovative and progressive in everything we do. But we're also immensely proud of our history and the things we've achieved over more than 90 years of business.
We are proud of our clients and their success. We have a varied client base from the owner-managed business sector and have extensive experience in dealing with a wide variety of business issues.
Ready to start a conversation?