Government shake-up is perfect time to demonstrate true commercial value of audits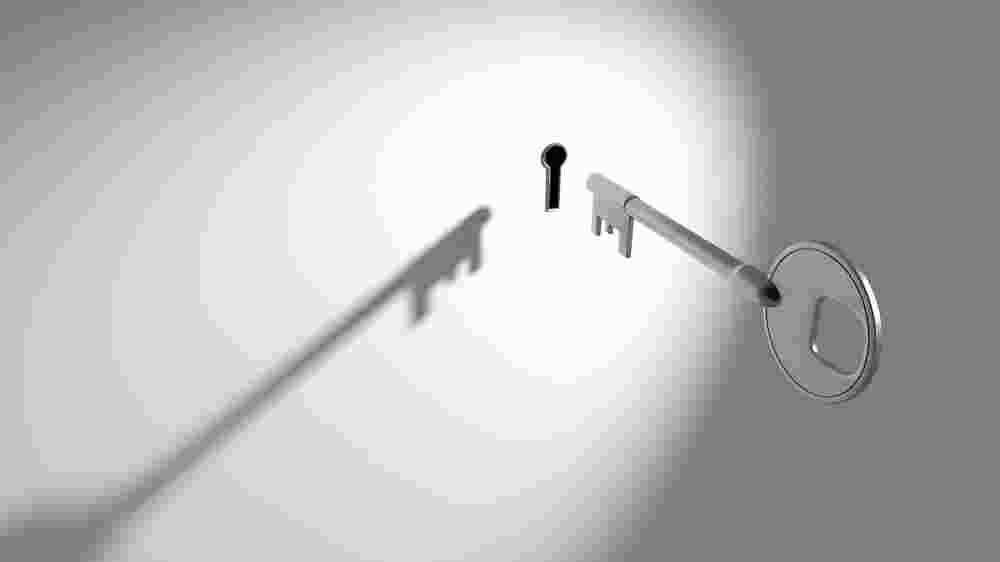 It's time for audits to show their true value. Business owners should open up to the opportunity of seeing the true value in their audit, says Kevin Hodgetts, partner and audit specialist at national accountancy firm Haines Watts.
Hodgetts says the Government shake-up of the audit sector is the perfect chance for businesses to discover the value of a thorough, robust audit.
The call came as a Haines Watts poll in their latest One Magazine showed that while 54% of business owners saw audits as a great opportunity to challenge the status quo, the remaining 46% said they were either a 'necessary evil' (25%) or a 'major headache' (21%).
He hopes the Department for Business, Energy and Industrial Strategy's (BEIS) 232-page Restoring Trust in Audit and Corporate Governance consultation will lay the groundwork for more businesses to appreciate the benefits of a properly-done audit.
The consultation is expected to force a major shake-up of the way auditing is done in the UK, with particular focus on breaking the dominance of the 'big four' accountancy firms.
"There were clearly flaws in the ways that some of our biggest companies were being scrutinised, so an improvement of those systems is essential. There are some radical aspects to the reform – not least the attention-grabbing proposed cap on FTSE 350 audits, and the idea of shared audits, whereby smaller accountancy firms – so called challenger firms – would work alongside one of the Big Four on the audit of blue-chip businesses," said Hodgetts.
"We at Haines Watts are actively involved in the consultation process. We are extremely passionate to see that UK audit continually evolves to best serve the needs of the owners and stakeholders of both listed companies and privately-owned businesses.
"Lots of businesses could find themselves reviewing their auditor after the BEIS review: we'd urge them to find someone who will really want to add value.
"Many large businesses will never have experienced the benefits that audit can bring as a business planning tool, when it's been carried out by a trusted partner who really understands the business involved.
"A good audit provides an opportunity to make businesses more robust, more investable and will help to identify and navigate risk.
"Certain auditors have, we feel, lost sight of the true purpose of an audit: we have a responsibility to challenge management, to hold a mirror up to them and reflect on whether their systems are fit for purpose and appropriate for their business strategy.
"This is our chance to reposition auditing as true horizon-scanners, able to analyse data and performance to help businesses become better placed for long-term success."
Hodgetts said it would require a huge culture shift. "Every month in the UK 1,300 people search Google for 'audit threshold' – and I doubt many of them are doing so because they're excited about the prospect of being audited," he added.
"We should be trying to move the conversation away from audits being something to be avoided, and instead help businesses to appreciate the insight they can give."
The BEIS consultation remains open for responses until 11.45pm on 8th July 2021