What are the financial responsibilities of a charity?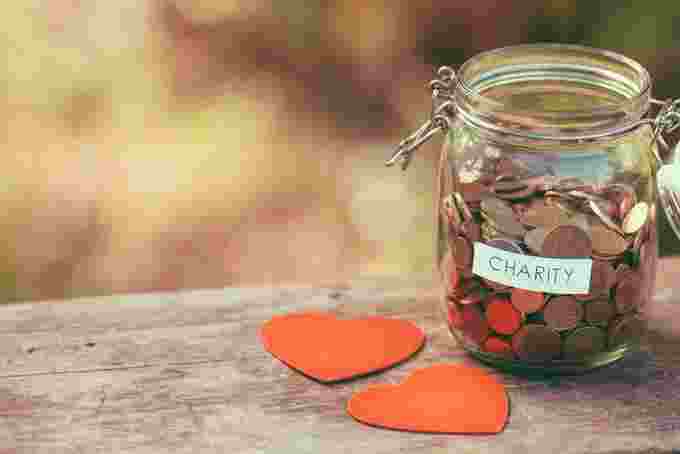 Charities spring up for all sorts of reasons. Some remain very small and local, some serve a particular purpose for a particular time and some have a wider national or international focus. However, any charity which asks the public to donate money towards its work must be able to account for how it has spent monies given in good faith. Any charity with an income of £5,000 a year or more must be registered with the Charity Commission, the body which oversees charities in the UK. This can be difficult to grasp when an individual starts a charity to help with one cause – perhaps due to the loss of a loved one. It will not take very long before the required financial responsibilities come into play. Very soon it can feel as if the charity has taken on a life of its own and the core purpose is being lost in a process. However, it is essential to have a robust financial structure in place for a charity or a not-for-profit organisation and it's important to have rigor around the money so that expenditure cannot be called into question. The truth is any charity relies upon a good reputation to continue its work and that can be damaged very easily if there are questions over how money is raised and how it is spent. Here are five things anyone involved in a charity needs to know to avoid falling foul of the law and the Charity Commission.
Every charity, regardless of income and whether or not registered with the Charity Commission must prepare accounts and make them available on request.
Charities with income over £25,000, and all charitable incorporated organisations, must file accounts with the Charity Commission on an annual basis.
A key document for any charity to refer to when it comes to financial practice is the Charity SORP (FRS 102) – Statement of Recommended Practice for charities. This is a framework of accounting practice and reporting specifically for this sector.
Any charity with an income of £25,000 or more must have an independent examination of their accounts.
Any charity with an income of £1million or more must appoint an independent auditor to examine the accounts – and charity trustees should be preparing for this in the run-up to reaching that magic million pound mark.
An audit is an examination of the books, records and accounts of an entity. Our job is to form an opinion as to whether the accounts presented give a true and fair view. In the majority of cases accounts will be true and fair and there is no problem. We ensure all is in order and the accounts are sent to the Charity Commission and to any other relevant interested party. In the rare case that we disagree this could lead to a qualification in the audit report of the accounts. If a charity has a qualified audit report, the Charity Commission could start asking questions. Likewise, funders in general don't like qualified audit reports. They may think the organisation is not adhering to best practice and this can impact negatively on funding and future income. By working closely with a charity before that million-pound milestone hits, we help to ensure the charity is well prepared for an independent audit. My top tip therefore is this – do some research and plan, plan, plan with a specialist so that a strong relationship emerges to support you through the audit process. If you are confused or concerned about any of this – don't hesitate to get in touch.