How can HR help your recruitment?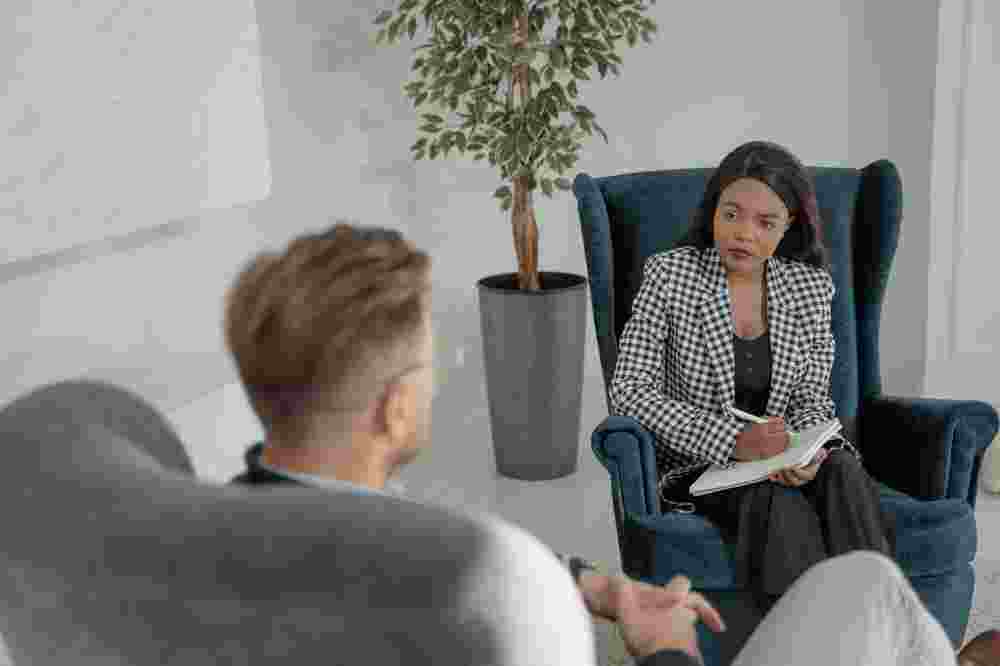 Working with a HR partner for your recruitment needs is a different, and often highly cost-effective way to hire your next team member.
Recruitment Support
The cost to hire via Haines Watts Employer Services is a fraction of normal recruitment fees. All areas of HR support, including recruitment, is charged on an hourly rate basis as opposed to a fixed fee, with a dedicated consultant who has the right area of expertise to be able to support your business. Just as you would expect from any recruitment support, you receive consultancy and advice on the role you are looking to hire and creating the right profile, advice on where the best candidates may come from, and how we can find as well as attract the right candidates for the role. This year so far, we have filled the following roles (and more) within different industry settings;
Head Chef
Design Engineer
Sales National Account Manager
Web Manager
Graphic Designer
Warehouse Operative
Finance Director
Innovation Consultant
Recruitment Case Study
The Business we supported
A retailer of products from around the world, with a strong and rapidly growing online customer base.
What they needed
An exceptional Web Manager to hit the ground running and manage a complex mix of projects whilst drawing on their niche technical ability at short notice and for a fixed term period.
The challenge
It was a very niche role which needed covering quickly and the business had never hired for this role before. The key challenge was to find candidates of the right calibre to deal with highly technical nature of the role whilst having the ability to project manage a high-stake integration and possessing an entrepreneurial, 'can-do' personality - cultural fit was absolutely key...
The approach
Our approach was to put together a mix of a targeted search campaign as well as high coverage advertising. We quickly identified that these roles have varying job titles across industries, so we needed to run a number of adverts using multiple job titles, simultaneously to ensure we achieved the greatest reach. When we had sourced a number of potentially suitable candidates, we supported with a robust screening and selection process.
The outcome
As a result of the process, the role was successfully recruited within the timeline and on budget.
How we can help
We understand the value in selecting the right candidates for the right roles. You can find out more about our Employer Services here. If you think this could be of benefit to you, we can help provide you with recruitment support. Please contact us for a review of your current practices, or to discuss how you may implement a simple and effective system to suit your business.