Why cashflow forecasting is vital for a sustainable business
Services:
Expansion & Improvement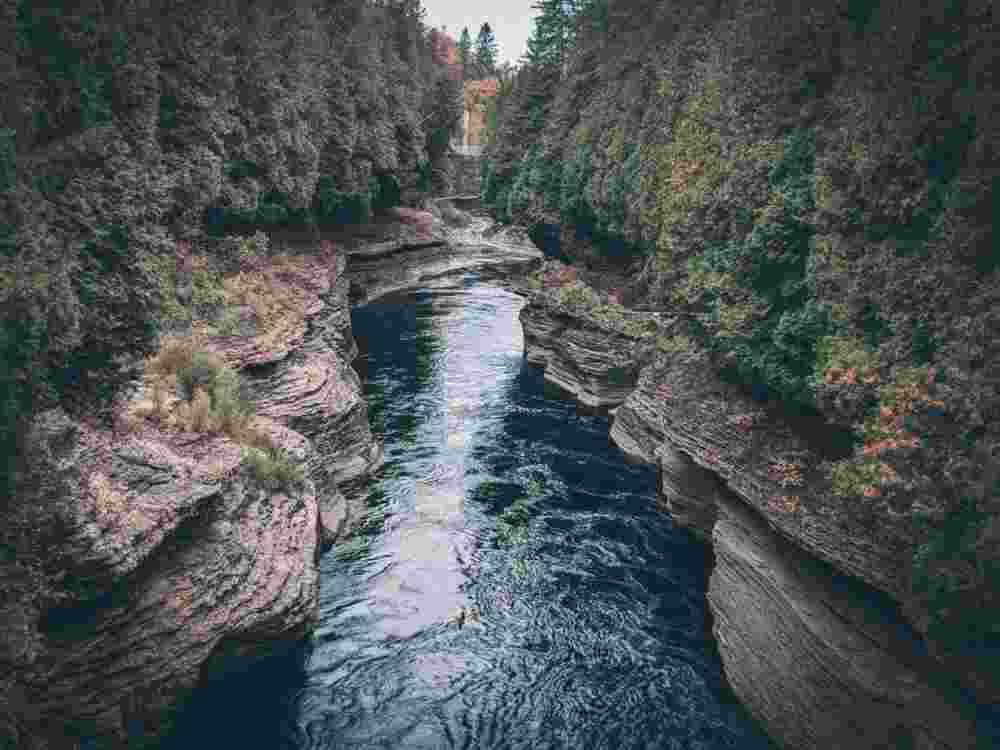 While robust cashflow forecasting should always be a key part of your business planning, now more than ever it will become vital in dealing with the business impact of the current crisis.
In the current crisis, many business owners will be checking their company's cashflow position.
Jane Wills, talks us through the importance of cashflow forecasting.  
'What if'
An accurate cashflow forecast will give you an understanding of when cash is coming in and out of your business.
All businesses should ideally have a 13 week (one financial quarter) rolling forecast, as well as a 'what if' series of options to add robustness to the planning. This will strike the right balance between the information being accurate but will also let you see far enough into the future to plan for any problems.  
Regular Review
Cashflow should be one of your key drivers when making decisions; reviewing it regularly will assist you in both day to day and bigger picture planning.
Review will help you to accurately judge the affordability of growth projects. It will also give you a head start on planning for outgoings that may prove problematic. This could be through chasing owed debt or accessing funding.  
Forecasting
Forecasting provides a picture of the ups and downs in your future cash pipeline giving you a model to look forward in time and get a handle on when you may be cash poor. That information is crucial and gives you foresight and an ability to plan.  
Talk to our team of Slough Accountants about the difference cashflow forecasting can make in your business.