Innovate UK Smart Grants: What are they and can I apply?
Services:
Funding and Asset Finance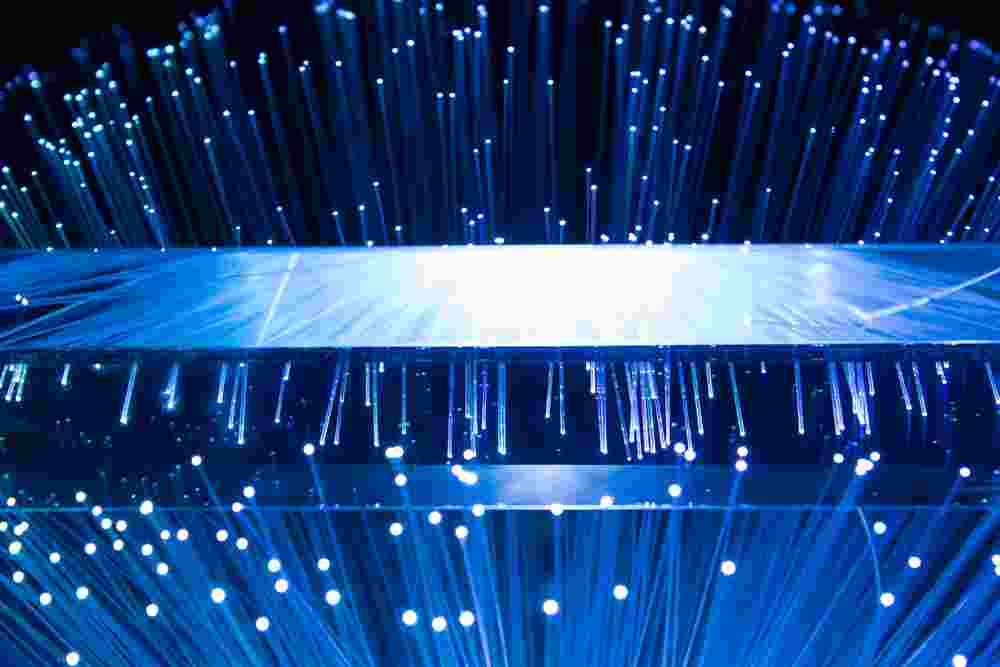 For businesses who are creating ideas with the potential to disrupt the marketplace, Smart Grants could offer an enormous cash flow injection, whilst helping to bring ground-breaking ideas to life. 
Applications for the funding typically run quarterly, and competition is ride. So, if you're considering the funding, now is the time to act. 
What are the Smart Grants? 
The open grant funding programme will offer forward-thinking businesses a share of up to £25m in projects which have the potential to have a substantial impact on any area of the UK economy. 
Whether it's arts and design, media, science or engineering, applications can come from any area of technology, as long as the idea is different to products, services or processes which already exist. 
Is my business eligible? 
In order to qualify for the grants, you must be able to show that your idea is ambitious in its bid to disrupt the marketplace, and potential for return is a key requirement, so there must be a credible route to market. 
You need to be able to prove that your project includes at least one micro or small business, or SME as the lead or collaborative partner, and the project needs to start by 1 May 2023 and end by 30 April 2026. 
There are specific rules depending on how long your project runs for: 
Projects between 6-18 months: eligible costs must be between £100K-£500K and can be single or collaborative in nature. 
Projects between 19-36 months: eligible costs must be between £100K-£2m and must be collaborative in nature. 
Collaboration on projects can be with business partners, educational institutes, not-for-profit or public sector oragnisations, but the lead must be registered in the UK. 
How does the funding work? 
The amount of funding available is based upon a percentage of estimated costs, the size and type of the project. 
For feasibility studies and industrial research projects, funding is available for project costs up to: 
70% for micro or small organisations 
60% for medium sized organisations 
50% for large organisations 
Experimental development projects which are closer to market, funding is available for project costs up to: 
45% for micro or small organisations 
35% for medium sized organisations 
25% for large organisations 
What if I don't qualify? 
If you don't qualify or miss out on the funding, all is not lost. There are other avenues of funding to consider if your business is innovating. 
One of the most valuable forms of relief in the UK tax system are Research and Development (R&D) tax credits, which are geared up towards innovation. The relief rewards innovative and forward-thinking businesses who are looking to create or improve their processes, products and services, even if the final outcome is unsuccessful. 
Applications and competitions for other forms of funding are constantly opening through the Government and through local authorities. So, it's worth keeping up to date with their websites to make sure you're maxisiming the opportunities available. 
Speaking to an expert 
Due to the competitive nature of the funding, we would always recommend speaking to an advisor to give your application the best chance of being awarded the funding. 
Our team of corporate finance experts work with businesses to determine the viability of the project, and assist throughout the application process to ensure that all of the strengths of the project are highlighted, helping to maximise chances of success.