All the latest charity updates
Sectors:
Charity and Not for profit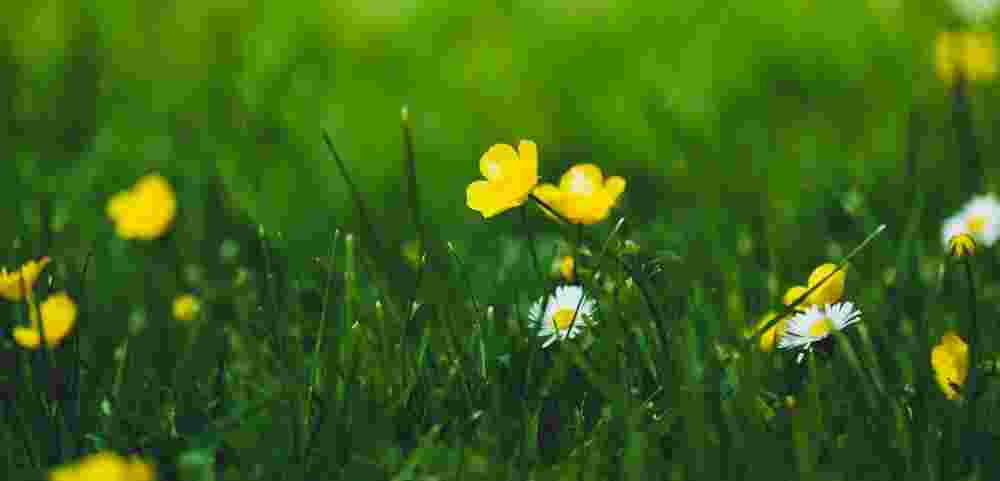 With lockdown restrictions lifting and the ongoing vaccine rollout, there is a feeling of cautious optimism in the atmosphere at the moment. That being said, uncertainty and challenges are still inevitable as we start to look towards the road ahead – especially for the not-for-profit sector.
With fundraising events having been cancelled, team members furloughed and social distancing dictating operations over the last 14 months, charities have felt the full force of the pandemic. As a result, it's vital for charity leaders to take a proactive stance now, to place their organisations in better stead going forward.
Our round-up below includes the latest news, updates and hot topics in the sector, for charities to consider when planning for the months ahead. Our spring newsletter covers all of these points and more in further detail.
You can access the newsletter here.
The Spring Budget
Announcements in last month's budget will have been a sigh of relief charity leaders across the UK, with the furlough extension and more funding for charities being given to local authorities. These measures will go a long way in helping organisations to get back on their feet.
However, it's yet to be announced whether there will be any business rates relief for charities, mirroring the hospitality and leisure scheme. Hopefully, we will see this being announced in the Fundamental Review of Business rates later this year.
Wellbeing
A lot of the focus on wellbeing in the not-for-profit sector naturally centralises on trying to help those who rely on charities for support. But in turn, this can be detrimental on charity workers' own mental wellbeing.
There are a number of toolkits which have been curated to address mental health in the voluntary sector. Two really useful resources are the Chartered Institute of Fundraising's tips for managers, fundraisers and organisations, and Mind's Mental Health at Work webpage, which has a number of free resources for managers, to help them look after their own.
COVID-19 and fraud
Last year we saw a sharp rise in the number of charities falling victim to fraud and cybercrime. As a result, the Charity Commission, Fraud Advisory Panel and other contributors have published a really useful helpsheet, which outlines standout risks for the year ahead and provides a checklist to help build your charity's defences.
You can access the helpsheet here.
Charity accounts
While there are no recent changes to the Charity SORP to report on, the model accounts published by the SORP committee have been updated. For those who are in the process of preparing charity accounts, the update (which include examples of both incorporated and unincorporated trusts) is a really useful port of call.
Going concern
The latest stats show that one in five charities reported less than half of their normal income levels. With these figures in mind, and the fact that fundraising events are still in question for the most part, it's hardly surprising that there is a real focus on going concern at the moment.
With a lot of uncertainty still ahead, trustees can expect to see increased scrutiny of their going concern assessment in the audit and independent examination process in the months to come. As such, trustees are reminded to stay as transparent as possible and disclose any uncertainties when preparing statements.
Planning for the year ahead
While the road ahead may seem uncertain, we hope that the insights in our latest newsletter will offer some useful tips and guidance as lockdown restriction continue to lift.
And as always, our team of charity specialists are on hand to support you, so if you have any queries about the recent updates, or any other questions, please feel more than free to get in touch.