Haines Watts' Audit team continues to grow, securing new clients and welcoming more recruits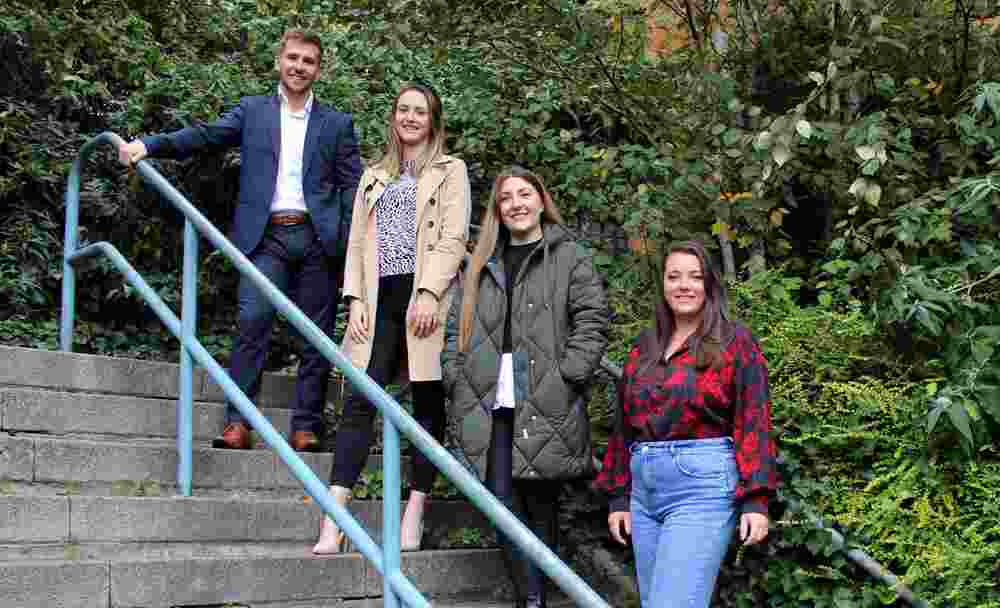 Haines Watts have continued to strengthen their Newcastle-based audit team with 5 new appointments in the last 12 months, as well as adding a ream of new clients to their portfolio of regional businesses. This comes at a time of big change in the audit landscape, with the recent publication of the White Paper calling for audit reform.
Since joining Haines Watts in 2019, Nicola Bell, Associate Partner and corporate audit lead, has increased the firm's audit income by 200% with a whole host of new clients, including Port of Tyne, Stoneacre and Turbo Power Systems, alongside welcoming a flurry of new recruits.
The new team members have joined at a range of different levels, from graduates to managers. Laura Marriott, Nathan Turner and Emily Edwards all joined Haines Watts having previously worked at a big four firm, whilst Rebecca Elliott and Jonny Smith are both new to audit, joining the team with experience in different industries.
Speaking on her time at Haines Watts so far, Laura Marriott, Audit Manager, said: "I've really enjoyed settling within the team, and beginning to meet a wide range of clients. I have been able to easily slot in with the team which has made it a smooth transition.
This is a really exciting time to be joining Haines Watts as it continues in its growth. We have recently won some large, exciting clients that I can't wait to be involved in and to add value to through my Audit Manager role."
Commenting on the growth of her team, Nicola Bell said: "I am delighted to have welcomed more great people to our growing team this year.
With potential changes lying ahead in the industry and increased focus on audit quality, it's crucial to have a team who are a passionate about the profession, and one that takes a proactive approach to meet the ever-changing needs of businesses. By always striving to improve our audit procedures, and tailoring our approach to each and every client, that's exactly what our team offer.
Now we're looking forward to further strengthening relationships with our clients and each other, as we get back to more face-to-face fieldwork and meetings."