3 tools for unlocking late payment cash
Services:
Online Accounting
Chasing unpaid invoices and late payments is not only frustrating, but it can cause serious issues for your business' cash flow. Many companies use invoice factoring, which sees third-party providers purchase invoices, as a way to improve their cashflow position. By buying the invoice (usually at a discount), the provider then takes on the responsibility to recover the unpaid money.
Aside from high street banks, there are a range of other options that are able to work directly with your Xero system to access your much needed cash. By syncing with Xero, these providers can give you decisions quicker and have the added benefit of not requiring you to upload documents. Their competitive interest rates and discretion mean that they are affordable and your customers never need to know.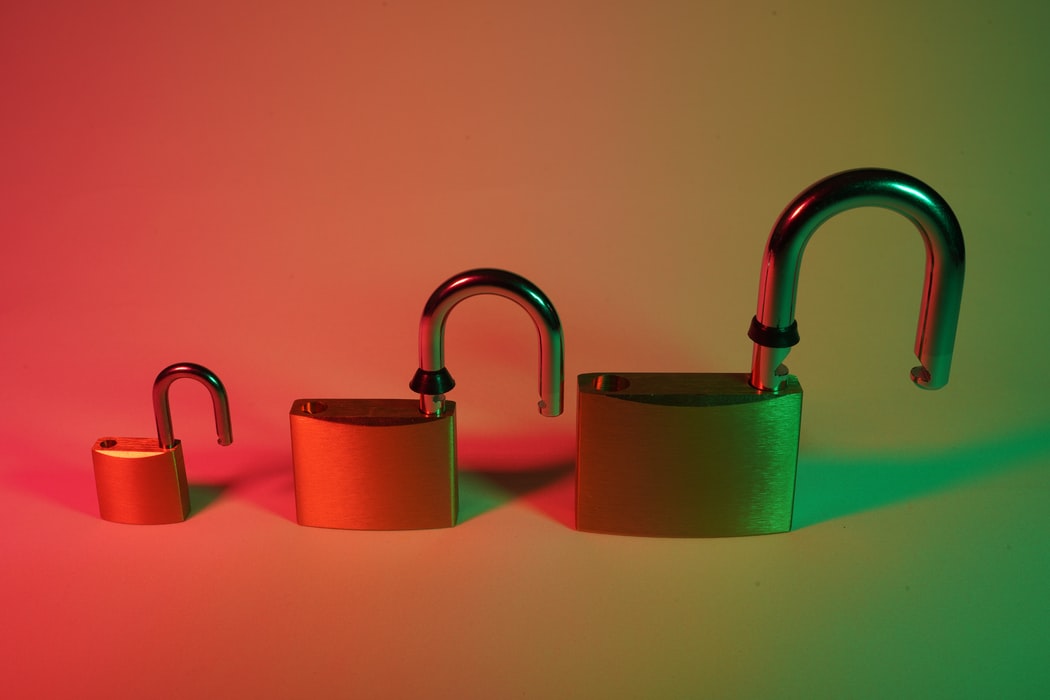 Here are three tools that are available to help unlock some of the cash in your business:
IwocaPay
iwocaPay allows you to get upfront payment for your invoices and your customers have choice to pay now or pay over three installments. They can do this by clicking on the iwocaPay pay link on your invoices, which you can add automatically via your Xero account.
You can access the funds instantly, with no interest or charges added. Paid invoices and payments reconcile in Xero, saving you time and resources. Customers that opt to pay over three installments benefit from flexible terms and are charged a 3% flat fee. Although iwocaPay is more of a payment option, it's ability to release cash from outstanding invoices provides the same benefits of a more traditional invoice factoring provider.
Fluidly
More widely known for their intelligent cashflow forecasting tool, Fluidly also integrates with Xero to bring you tailored offers from a range of lenders. These lenders include a selection of invoice finance providers and with their FCA regulated funding specialists, you are more likely to find the best deal.
Satago
Satago offers single invoice finance so you can get paid one or multiple invoices with no long term commitment. They offer an advance of 85% with fees as low as 1% per 30 days. Once your customer pays the invoice, the fee is deducted and they will then return the remainder of the funds on the same day.
Cash is the life line of your business. By using invoice financing, you could be paid in days rather than weeks. Not only will this improve your cashflow situation but it will reduce your risk of bad debt. As Xero Platinum Partners, we can work with you to improve the efficiency of your Xero system, unlock late payment cash and get paid faster.