Why your company accounts are worth a second glance
Services:
Expansion & Improvement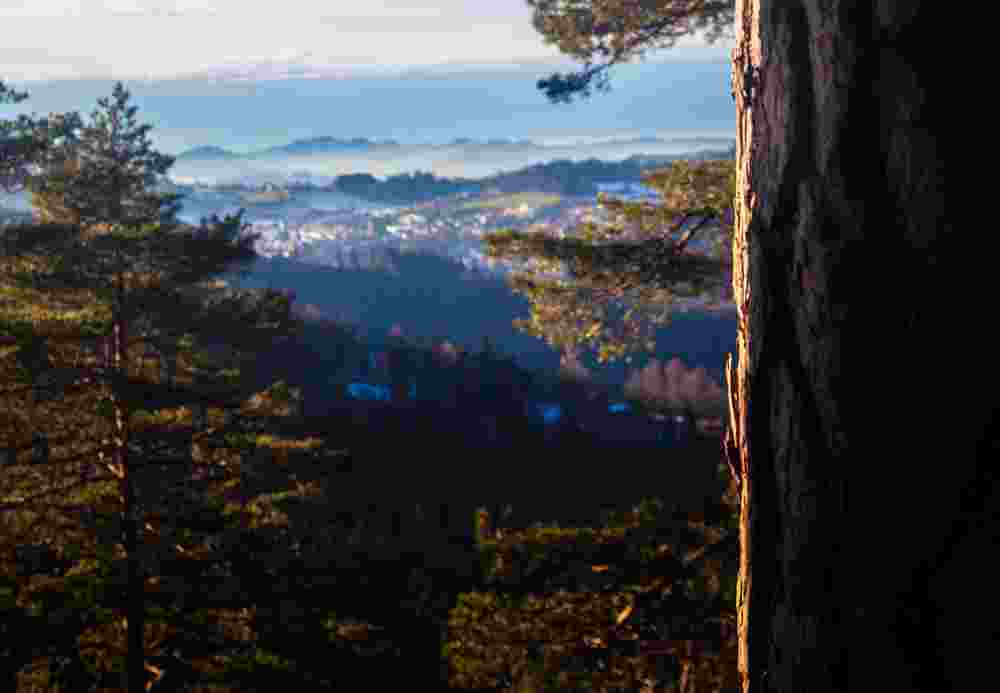 As a business owner, you may see your annual statutory accounts as a piece of corporate compliance to be ticked off on your to-do list. But actually, your annual accounts can contain a huge amount of valuable information about your company.
Having paid to have the accounts prepared, it's worthwhile spending a little time giving them proper consideration, so you get the maximum level of insight into your historic numbers and the trends that the accounts highlight.
Nicki Pearson explains the value that lies in your annual accounts and how understanding the numbers helps you to reveal the true story behind your business.
Understanding how your accounts work
For limited companies, it's mandatory to prepare a set of accounts and file them at Companies House. Your accounts may just look like numbers on a page if you're not an accountant. But as accounting professionals we can help you to fully understand the story behind these numbers.
Spend some time looking at your accounts, going through them with your accountant and give yourself an understanding of what the numbers mean and where they're coming from. That starts to give you a far deeper understanding of your business.
A few examples to consider:
Carry out year-on-year comparisons of your accounts – compare current-year figures with previous years and compare and contrast the figures. This can be a helpful way to see how your finances are tracking over a long timescale and searching for patterns and trends can throw up interesting insights.
Gross Profit Margin – is it increasing or decreasing? If you offer discounts a lot, this can erode profit margins, which you might not appreciate when it happens over a long period. The difference of a couple of percentage points may not seem like a lot but it can have a major impact on the overall profitability of a business.
Overheads - are your overheads increasing at a pace that outstrips increases in turnover? Where you spot a problem, get proactive and start taking action to remedy the issue.
Current Asset values – do you have a lot of cash tied up in stock or trade debtors and is this effecting the liquidity of your business? You may need to consider how to liquidate old stock or draw up an action plan to get tough on debtors.
Liabilities – do your current liabilities exceed current assets? If so you may need to review your financing options to ensure that the business can afford to pay its debts as they fall due. You could consider things like average creditor days and whether you are making the most of credit terms offered to the business. If you have old liabilities that you cannot afford to pay in one go you could look at negotiating payment plans.
Shareholders funds – depending on the balance of retained earnings you may be able to consider paying dividends. Whilst looking at this you may also want to think about how this will impact on your personal tax position and whether your share capital is arranged in a way that gives you flexibility to pay dividends to some shareholders but not others.
Working closely with your accountant
Going through the accounts with your accountant can help reflect on all the points above as well as many others and can generate a useful oversight of your finances.
We can help you:
Drill down into the numbers – with the knowledge of an experienced accountant, you can drill down into the numbers and look for the most useful areas of insight.
Provide evidence for your bank or investors – as an owner, you'll have a good idea of where the business is going in the future. But you also need your accounts to show where the business has been in the past and to give you that crucial empirical evidence for investors, banks or third-party lenders.
Help you access funding – your business might be looking at investment, or you may be looking for a mortgage to buy a house. Sorting out the issues in your financial health, based on your previous accounts, can be critical to ensuring you have the cashflow, good credit rating and collateral to achieve funding.
Let's take a deeper look at your accounts
At Haines Watts London, we want our clients to talk to us. That's our goal – to work closely with you, to answer your questions and to help you get the very best from the accounts we produce.
When it comes to accounting, there's no one-size-fits-all approach. We believe it's much better to have a custom conversation with you that's relevant and tailored to your business. Talking to your advisers may come with a fee, but it's a cost that brings a lot of value. It's an investment in achieving a deeper understanding of your business – and you can't put a price on that!
If you'd like to take a deep-dive into your accounts, give us a call