New rules for the Trust Registration Service
Services:
Wealth Planning & Private Client,
Personal Tax Planning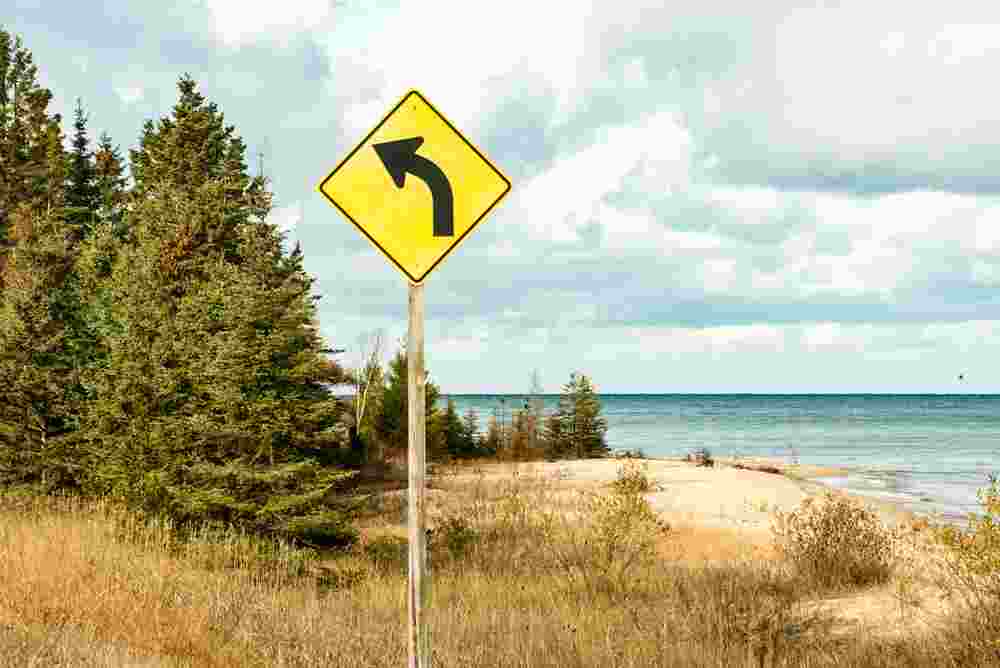 Since 2018 all trusts that have a tax liability of any kind in the UK have had a requirement to register with HMRC. This register has also been accessible to UK and EEA law enforcement agencies under the EU's 4th Anti-Money Laundering Directive.
This requirement has now been extended and from 1 September 2022, trusts without a tax liability will also need to be registered with HMRC. This includes trusts that previously would not have had to consider their tax position, for example, bare trusts where the beneficiary or beneficiaries are entirely liable to any tax.
Jay Thurston explains how the rules have changed and how it may impact you.
What has changed?
In October 2020, the UK adopted the EU's 5th Anti-Money Laundering Directive in which a number of UK and potentially a substantial amount of non-UK trusts will need to be registered with HMRC. This means that there will be a requirement that trusts that are not taxable now need to be registered by 1 September 2022 and notify HMRC of any changes within 90 days.
HMRC and law enforcement agencies have been able to access parts of the Trust Registration Service (TRS) since it was introduced however, from 1 September 2022, third parties with a "legitimate interest" will also be able to request to view the information on the TRS.
Why has this been implemented?
The reasoning behind this is the "maintenance of accurate and up-to-date information on the beneficial owner" was a "key factor in tracing criminals who might otherwise hide their identity".
It has long been believed that trusts are used for criminal activities so unfortunately the additional administrative burden on all trusts is now required.
What trusts are excluded from registration?
The legislation refers to all UK express trusts and a number of non UK express trusts. It is therefore easier to list the most common examples of trusts that are excluded from registering on the TRS.
Trusts that are excluded from registration (albeit not exclusively) include:
Deceased estates and trusts - those created on death and are distributed within two years. If the trust assets have not been distributed two years from the date of death, the trust must register at that date.
Trusts for vulnerable beneficiaries – bereaved minors and disabled persons trusts.
Bank accounts for minors – where a bank account for a child under the age of 18 has been set up by their parent.
Property ownership trusts – where property is held jointly and the trustees and beneficiaries are the same persons.
Insurance policies and compensation payment trusts – this is where the policy only pays out on death, illness or disability. Single life insurance premium bonds held in trust are not excluded.
Charitable trusts
Pilot trusts - those created before 6 October 2020 and holding less than £100. Any trusts created since that date, no matter the value held are not excluded from registration.
Have the reporting requirements for existing taxable trusts changed?
The reporting requirements for existing taxable trusts have also been increased. It is now a requirement for these trusts to also add the following details to the register by 1 September 2022:
The residency and nationality of the settlors, trustees and beneficiaries including any potential beneficiary
Details of any controlling interests in non-UK, non-EEA companies.
How can we help with registration?
The area has constantly changed and there are many nuances to the registration requirements, we are able to review your trust to check if it needs to be registered and if it does we can request the required information and do this on the trustee's behalf.
If you are unsure of how this change will impact you, get in touch.