Mini-Budget 2022: key highlights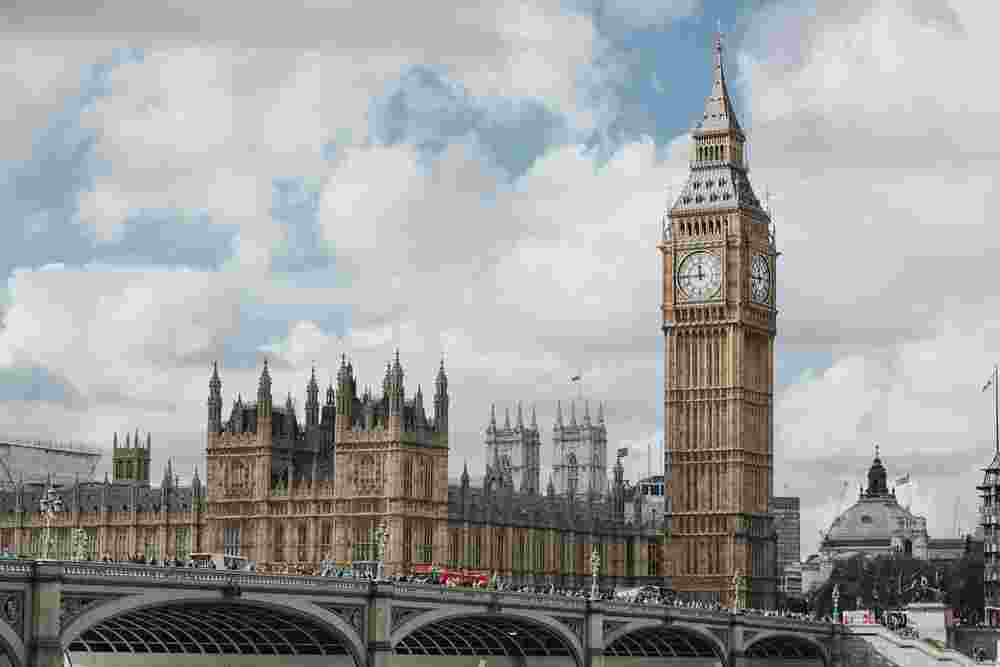 The new Chancellor Kwasi Kwarteng, this morning unveiled a package of tax reforms and cuts worth £45BN. The tax changes are significant and somewhat out of character with recent budgets.
The main headline changes are outlined below. We await to see if any of the changes to income tax and SDLT are mirrored by the Scottish and Welsh devolved administrations:
Reversal of Health & Social Care Levy of 1.25% on national insurance contributions effective from 6 November 2022 but the reversal of the similar charge on dividends will not come in until April 2023.
Basic rate of income tax to be cut by 1p to 19% with effect from April 2023. There will be a four-year transition period for Gift Aid relief to maintain income tax basic rate relief at 20%.
The additional rate of income tax of 45% and dividend tax of 38.1% to be abolished from 6 April 2023. This means that timing of future dividends should be considered.
The planned increase in corporation tax to 25% effective from April 2023, has been cancelled so one rate of 19% remains.
The Annual Investment Allowance limit which was due to reduce from £1m to £200,000 from April 2023, will not happen. The allowance will be permanently set at £1m.
The planned sunset of EIS/VCT investment schemes for 2025 is to be extended.
From April 2023, companies will be able to raise up to £250,000 of SEIS (seed investment) with investor's annual limits increasing to £200,000. The gross asset limit for SEIS will be increased to £350,000 and the age limit from two to three years to allow more companies to be eligible.
Reforms will be made to Company Share Option Plans (CSOPs) to align them more with EMI schemes. The value of options that can be granted will be increased from £30,000 to £60,000 effective from April 2023.
Investment zones listed here will be introduced with specific tax benefits including:

100% business rates relief
Full stamp duty land tax relief (SDLT) on land bought for commercial or residential development.
100% first year enhanced capital allowances for plant and machinery and 20% Enhanced Structures and Buildings Allowance.
Zero rate on employer NIC on new employee earnings up to £50,270 per annum.

A full circle turnaround in relation to off-payroll working (IR35) as the reforms introduced in 2017 and 2021 will be repealed from April 2023. From this date the responsibility for determining employment status and paying the appropriate tax will once again fall on the personal service entity.
Effective from midnight on 23 September, the threshold to pay SDLT on residential properties will be increased from £125,000 to £250,000. The rate for first-time buyers will also increase from £300,000 to £425,000 and the maximum value of a qualifying property for first-time buyers will increase to £625,000.
No announcements made in respect of Capital Gains tax and Inheritance tax.
Alcohol duty to be frozen from February 2023 with future reform planned.
The headlines will leave some with an enhanced "Friday feeling" but as usual, the devil is in the detail. The team at Haines Watts will continue to review the changes and their impacts over the coming days and weeks. View our detailed summary of the changes here.
If you want to discuss how the changes impact you, get in touch.