Limited company or sole trader - what's the right structure for your business?
Services:
Expansion & Improvement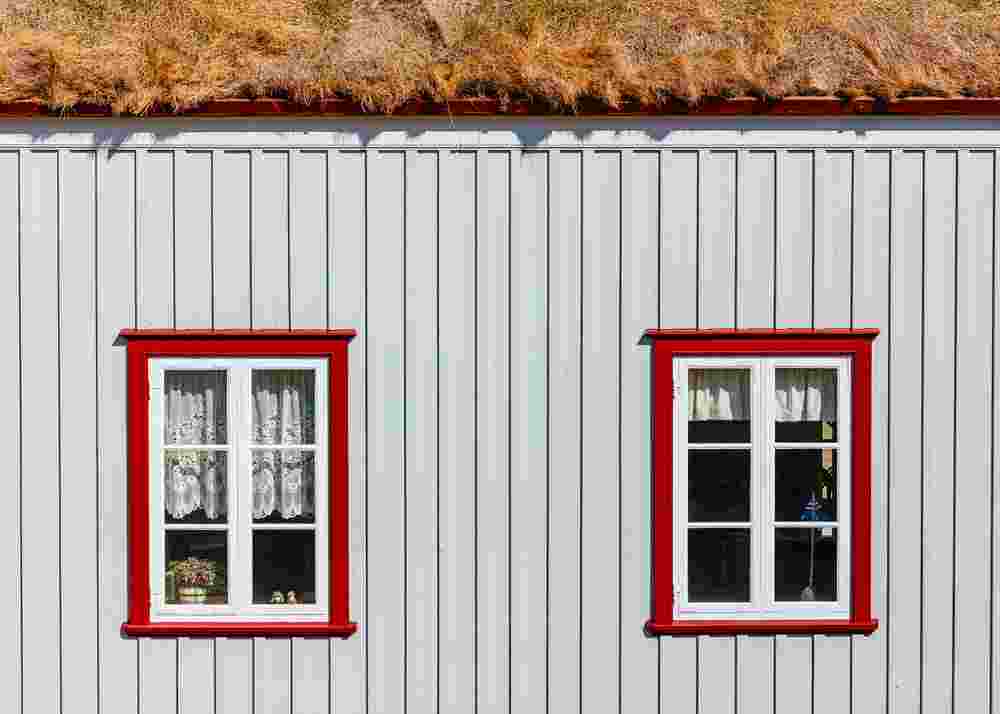 When you first set up your new business, it's vital to think about which legal structure to use. This isn't just a compliance task; the structure of the business can have a big impact on your liability as the business owner, the amount of formal admin work you have to complete and the way that you pay and reward yourself as the owner of the company.
Nicola Pearson, based in our London office,  explains the differences between trading as a sole trader and a limited company, and explains the pros and cons that you should think about, as a new business owner.
When you're starting out as a new entrepreneur, many people don't understand the difference between being a sole trader and a limited company. Many will have had advice passed on from other business owners, or will have had a conversation in the pub about why becoming a limited company is the way to go.
The important thing, however, is to understand the real pros and cons before you make this important decision. This structure defines how the business will be treated as a legal entity, how your profits will be taxed and how this will impact on you as an individual and owner.
What does it mean to be a sole trader or limited company?
There are generally two main legal structures to choose between; a sole trader or a limited company. Other options do exist, like partnerships and limited liability partnerships. But, for most owner-managed businesses, these are the two main contenders.
So, what are the differences?
As a sole trader, you and the business are one single legal entity. This keeps things simple but does mean that you and all your personal assets are liable as part of the business.
As a limited company, the company is a legal entity in its own right. By incorporating (the process of setting up a limited company), you limit your liability as the owner to the value of your share capital.

How can the structure affect public perception and your liability?
The ways in which company structures are perceived can be a double-edged sword. You might want to go the limited company route and give the impression that you're a larger, more established operation. But, if you are one person working for yourself, and don't want to give that impression of being anything else then it could be simpler to be a sole trader.
Then there's the limited liability aspects of being a limited company. It can be a huge positive, depending on what your business is. Your liability is limited to your share capital. But, you may wish to step back and consider what risk you're actually looking at.
As a sole trader there is no limit to your personal liability but, realistically, how likely is it that the worst-case scenario will happen? For instance, it's hard to imagine a set of circumstances where a service-based freelancer, wouldn't be sufficiently covered by their professional indemnity insurance.
Does it make sense to start out as a sole trader in the early stages?
In the initial stages of setting up a business, you may just want to give things a try on your own and see if the business idea takes off. In that circumstance, I'd definitely suggest becoming a sole trader over becoming a limited company.
To become a sole trader, you have to register with HMRC and then you're ready to start trading. Once you're registered, you only have to submit one annual tax return and pay your taxes in January and July each year.
It's important to remember that you aren't locked into being a sole trader forever. If the business does well and you want to grow, it's not difficult to incorporate the business, become a limited company and move forward with a new legal structure.
How does my choice of legal structure affect investment and funding?
As the business grows, you may start looking for investment in the business or want to bring someone else into the business. In these circumstances, it can make sense to switch from a sole trader structure to a limited company structure.
If you want to borrow money to fund the next stage in your growth, that might be easier as a limited company too. Banks and lenders will take you more seriously once you're incorporated, so moving to the limited company structure can open up more routes to funding and investment.
It's also a good idea to think about bank accounts and how you'll use them in the business. A limited company will legally require its own bank account. There's no similar obligation to do this as a sole trader, but I always advise new self-employed clients to have a dedicated bank account for the business. It makes record keeping much easier if business transactions are kept separate from personal ones.
How does the legal structure affect my tax planning?
Tax is another area to think about when deciding on your legal structure.
If you opt for the limited company option, the company will pay corporation tax on the business profits.
As a director and shareholder in a limited company, you will then need to extract money from the company as salary or dividends:
As a director in the business, you're an employee of the company and can pay yourself a monthly salary or living wage through the usual PAYE payroll system. You'll pay income tax and NICs on this salary, the same as any other employee.
As a shareholder in the business, you can pay yourself a dividend payment from any profits that the company makes. These dividends will be taxed as part of your personal income when filling out your self-assessment tax return.
As a director and shareholder, your personal tax can become more complicated, with a mixture of PAYE and self-assessment to account for, depending on how you pay yourself.
Sole traders will also need to complete a self-assessment tax return, as your business profits and personal income are seen as one and the same. If you have previously been employed and are used to tax being deducted directly from your earnings then the new routine of paying tax to HMRC twice a year can take some getting used to. You also need to be disciplined and put some money aside for tax.
Are there other considerations to think about before making a decision?
One thing to factor in is the public nature of your company's financial and legal information. As a shareholder of a limited company, there will be public information about you and your company available through Companies House. That's both a positive and negative.
Potential suppliers and customers can access your accounts and financial information via Companies House to get a better idea of your stability as a business. This can be beneficial as it provides transparency and can give some level of reassurance. However, competitors can also access this information and it's possible that you don't want that kind of information out there in the public domain.
Should I talk to an adviser before deciding on a legal structure?
Everyone's circumstances are different and what's best for you will depend on your business model and your long-term aims for the business.
Engaging with an accountant right from the start will save you a lot of hassle. Doing everything correctly, with the best results in mind, will avoid making costly mistakes further down the line.
Early engagement with an accountant can also ensure you have a trusted professional to approach with problems and queries as you navigate the business world. They will also be looking out for you and making sure you don't miss any important filing deadlines.
If you're at the early stages of founding a new business, please do come and talk to us about legal structures and what's best for your new business idea.
Get in touch with our advisers to run through the options for your legal structure.