How to write a business plan for growth
Services:
Funding and Asset Finance,
Expansion & Improvement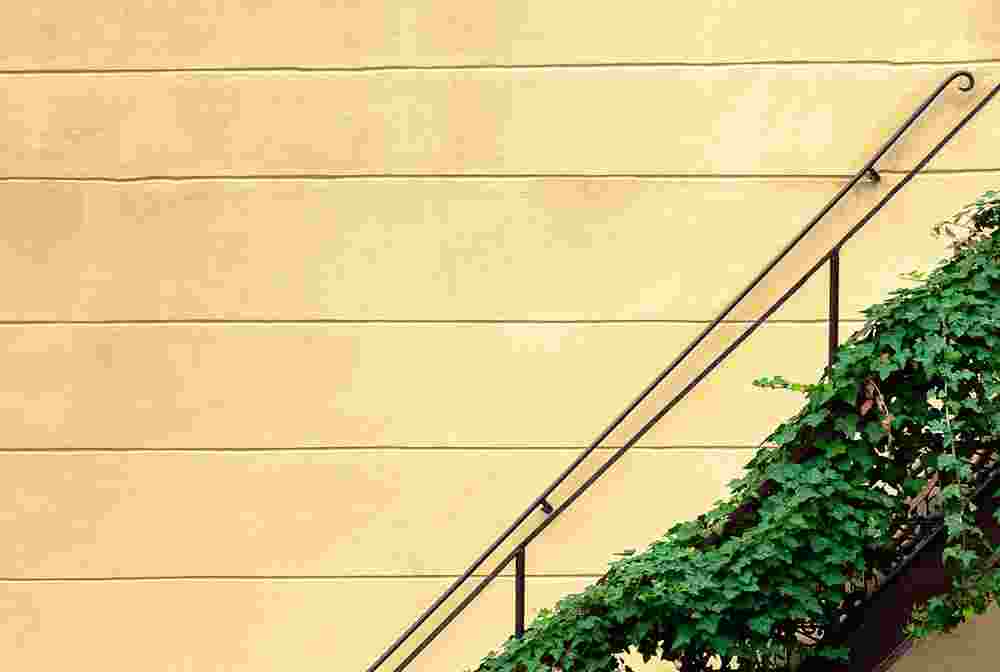 At a certain point in the life of your business, you'll start thinking about future growth.
Whether that's about growing profits, market share or value, you're going to need a detailed growth plan to attain your goal – so, how do you start this planning process? You'll only grow the business successfully with the right impetus behind you, so putting some real thought and consideration into your growth plan is critical.
Gary Staunton looks at the need for a defined growth strategy, and how the right funding, talent and performance drivers are essential to your success.  
Aiming for the right kind of growth
Once you've written your initial business plan as a new business, with the right strategic and financial management you'll get the company to a certain point of stability. You'll have regular customers, a steady income and decent profits – so what happens next?
For many entrepreneurs and owner managers, the next stage is long term growth. Knowing what type of growth to aim for comes back to the objectives you set in your initial plan. So when you do start expanding, it's vital to know if you're aiming for huge profits or if you're looking to hire lots of people and add jobs to your local community.
Businesses can grow and be worth billions of pounds, never having made a profit. Amazon is a great example of this – it took the organisation 14 years from its initial public offering to actually make a net profit, despite completely disrupting the online shopping market.
But for many owner-managed businesses, the aim is to grow market share, raise your brand profile and make yourself an attractive proposition as an acquisition.  
Becoming an attractive proposition as a business
Once the company is stable and making decent profits, many entrepreneurs aim to expand and grow that business – in the main because they intend to sell up. If you are looking to sell, three to five years is a good timeframe to be able to focus on the areas that will be attractive to a larger organisation.
Being bought out by a big corporate can mean a significant return for you and your fellow directors – making it an obvious goal to aim for. So, as an astute and focused owner manager, you'll be thinking about growing turnover, growing market share, adding value and then selling at a good price.  
A clear focus on your growth goal
It's vital to make these growth goals central to your strategy, and to make sure you have the right targets and metrics included in your plan. If growing turnover is your objective then your number one action (as daft as this may sound) is actually deciding to grow your turnover.
Unless you tell everyone in your organisation that growing turnover is your target, it won't happen. It's about refocusing your organisation and making it all about turnover. So if you want to double your turnover in the next two years, you need to:
Incentivise your people – so they're fully engaged and on board with the strategy. A motivated team will be a key asset at this stage.
Bring in more headcount – so you have the manpower to deliver on your plan and can scale up your operations as you grow over time.
Make sure everyone knows what the target is – so the whole organisation is moving in the right direction and you're driving towards your goal faster.
Sharing your plan with the team
If you go to most businesses and ask the owner for their key growth goal, and then ask someone in the sales team, you're unlikely to get the same answer.
But when your growth plan and performance are shared internally throughout the organisation, that can be massively engaging for your workforce. For a start, it's very motivating to know that your boss has a detailed plan for making your business more successful.
By and large, that means that you – the employee – getting paid more, giving you a big incentive to hit that goal. Communicating your growth goal, road map, and how well you're tracking against it, is massively important, helping to create a motivated, happy workforce to action your plan.  
Strong financials that appeal to lenders
If you're an established business and your goal is to grow, you absolutely need to have detailed numbers – so you can access the additional funding that's required to grow. Before you can approach lenders, you'll need to have:
A strong balance sheet – so the company's financials are in tip top shape.
An agreed budget – so you know the specific figure required to fund your plan, including costs for extra headcount, hiring bigger office space or buying equipment etc.
A healthy cashflow statement – so lenders know you have the liquid cash and a positive cashflow position needed to meet their repayments over time.
Forecasts of your key numbers – so you have a clear projection of cash, sales and turnover and the future path of the business.
By having your key numbers and identifying your pinch points, you can design your funding needs around these figures.  
Deciding on the right type of funding
Looking for different kinds of funding is sensible in the current finance market. Funding doesn't have to be from a bank loan; there's a whole market of other options.
High street bank lending is very expensive, and the banks are also quite demanding when it comes to knowing what's going on in the business.
So sometimes there are elements of a traditional bank loan that can come back to bite you. Rather than automatically going to the bank, consider:
Business loans – lenders like Funding Circle and Lending Crowd offer business loans that can be unsecured, easy to apply for and with less of the admin the bank will require.
Invoice financing – if a fast cash injection is needed, invoice financing – selling on your invoice debt to a third-party financer for cash – will quickly get you additional funds
Asset financing – when growth means investing in tools and equipment, asset financing can be a sensible way to expand, with finance secured against your company assets.
Private investment and venture capital – looking for Series A or B funding from private investors, or approaching a venture capital firm, will help to secure larger sums of funding, but will possibly mean having external non-executive directors on your board and a potential loss of control over your destiny.
At the growth stage, we (as your advisor) want to introduce you to the types of finance that seem most suitable for meeting your goals.
So remember, if a high street bank will lend to you then so will a host of other lenders, usually on much cheaper and more flexible terms.  
Tracking and measuring your key numbers
Once you have a growth goal, funding and a defined strategy behind your plan, this is when forecasting, tracking and monitoring of your key numbers becomes vital.
Having these metrics allows you to go back, revisit your plan and see how well you're performing against the goal. And it also allows you to change things, refocus your tactics and flex your strategy over time. Your growth plan isn't something you write, print and then stick in a desk drawer.
It's a live document that you should to be revising all the time. It's not just about creating a strategy; it's about monitoring that strategy and evolving it.  
Keeping you focused and challenged
If you really want to make the business bigger and better and drive growth, you've got to think about your management structure; i.e. who are your board members and how will they work alongside your accountant and other advisors.
Having monthly board meetings with you and your team really helps to keep you focused and accountable to your growth plan. When you have that routine of monthly meetings in the diary, that provides the impetus to look closely at the figures for that month, see how your sales are faring, how products or services are selling and where there are any issues you need help with.  
Helping to drive your growth trajectory
At Haines Watts, we're here to motivate you, focus you on the numbers and keep you on track with your growth targets. Diving into the financials isn't most owner manager's idea of fun, but with us there to support you they become an invaluable management tool.
Come and talk to us if you're a growing company aiming to take the next step in the development of your business. In the next part of this series we'll look at how to write a plan for selling the business.