HMRC tighten their grip on taxing cryptocurrency
Services:
Personal Tax Planning,
Wealth Planning & Private Client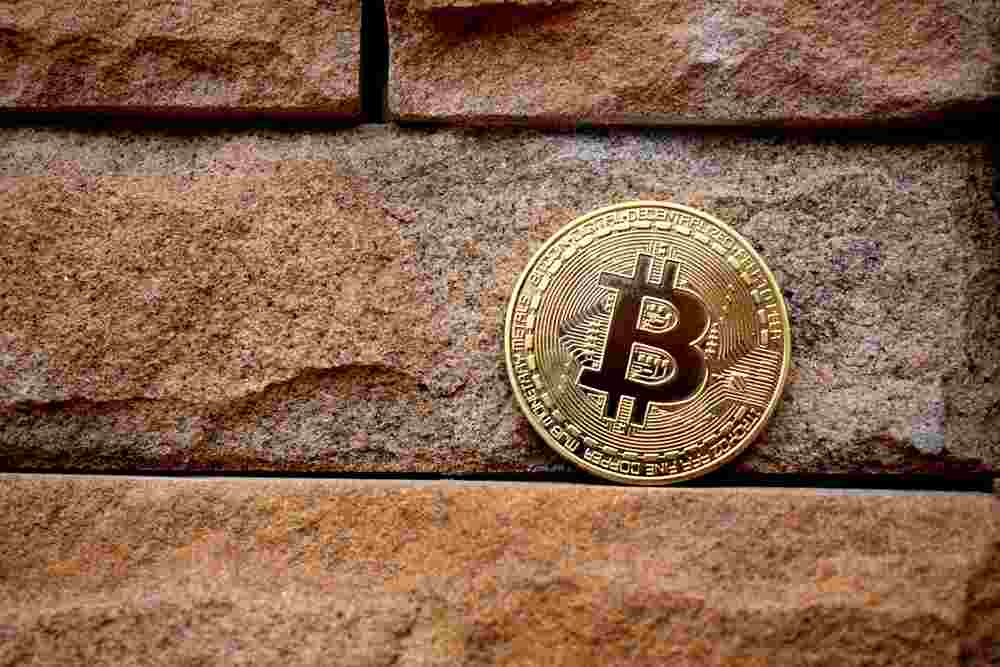 Just as various individuals, investors and even governments all over the world have been looking at cryptocurrencies, HMRC have also been taking an avid interest in this digital phenomenon.
Nicola Goldsmith and Andrew Paschalis explain the current state of cryptocurrencies and how HMRC are trying to take back control.
Cryptocurrencies at present
El Salvador has embraced bitcoin, adopting it as a fiat currency, Nigeria has recently become the first country in Africa to adopt a central bank digital currency known as eNaria, and China has banned mining cryptocurrency and declared all cryptocurrency transactions illegal. Certain activities around cryptocurrencies are regulated in the UK – namely the activities of exchange providers, issuing of new cryptocurrencies and custodian wallet providers, for example.
There is no specific legislation regarding cryptocurrencies or Non-Fungible Tokens (NFTs) in the UK, other than regulating the sort of activities mentioned above. These decentralised digital currencies are unregulated for the most part and extremely volatile. This can result in a number of risks, for example:
a company states that it will take a certain type of cryptocurrency as payment, and the price increases
someone could make derogatory comments about the currency or promotes another resulting in individuals seeing the value of their wallets rise and fall in seconds
individuals can take advantage by promoting extremely sophisticated trades that are little understood
one individual can lose far more than they ever invested, whilst others invest very little and their chosen cryptocurrency increases in value thousands of times with no obvious reason for either outcome.
What are HMRC doing to increase regulation?
As the old saying goes, 'where there's muck, there's brass', and where there's brass, there's HMRC. HMRC have written to various UK based cryptocurrency exchanges to ask them to provide information about clients who have been buying and selling cryptocurrencies.
It is anticipated that they will use the information to produce 'nudge' letters. These are letters basically saying 'we are aware you have made certain transactions – have you reported these correctly?' Most recently these letters referred to overseas income and gains.
Whilst many people buying and selling cryptocurrency and NFTs may be unaware that any profits and gains should be taxed in some way, once they have received such a letter, they can no longer plead ignorance. If they ignore the letter, HMRC are likely to consider charging higher penalties when they do make an assessment.
As the information HMRC are using has also come from only UK based exchanges, other income, gains and losses may not be taken into account by HMRC, so they may also seek to charge incorrect amounts of tax.
It should be emphasised that as with investing in any assets, there is nothing wrong with investing in cryptoassets. The key is understanding your tax obligations so that you can make informed decisions.
What should you be doing?
We urge anyone receiving such a letter to contact their adviser (or find one with experience in advising on crypto assets) as soon as possible and not simply ignore HMRC's letter in the hopes that they go away.
Even if a letter has not yet been received, if you are concerned about tax on any crypto activities you have undertaken, you should contact someone immediately. These letters are unlikely to simply be about the current UK tax year – they may go back for up to six years, and that can amount to a lot of penalties and interest if you have been a successful investor or trader.
By addressing your position as early as possible, you can put yourself in a stronger position and ensure that your income and gains are reported correctly.

If you'd like to go discuss your tax position in relation to crypto and other digital assets, get in touch.