Distressed businesses: making the most of changes to loss carry back rules
Services:
Tax Reliefs (including R&D)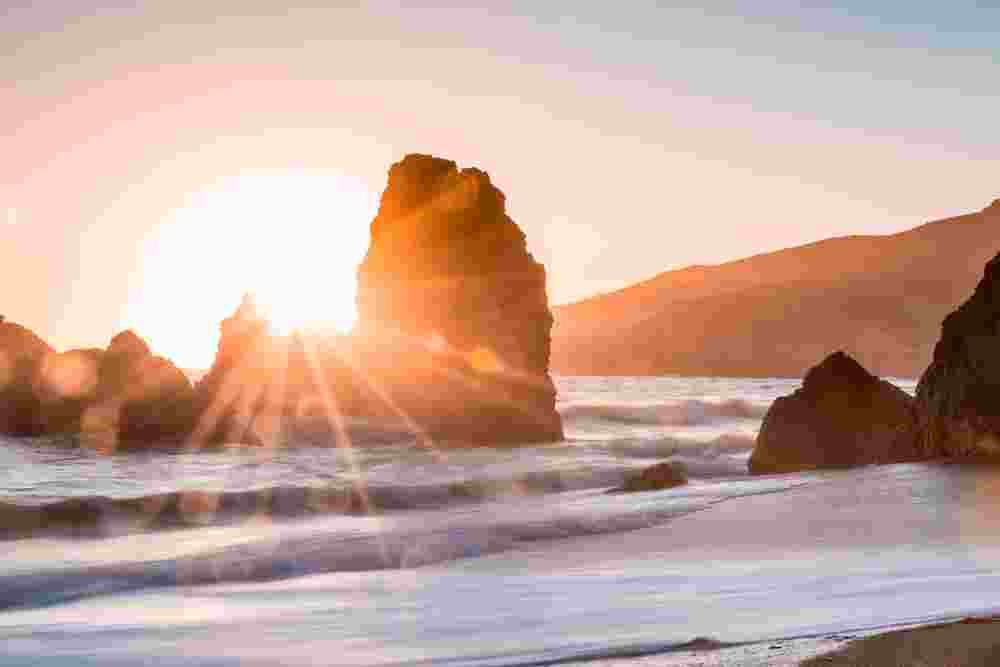 Navigating your business through the past 18 months of the pandemic has been tough work for owner managers. Many companies are under increasing financial pressure, with some distressed businesses looking at the prospect of delivering a loss for the most recent accounting period. If this sounds like you, and you're in a loss-making position, then the temporary extension to the loss carry back rules may well be a glimmer of light at the end of the economic tunnel.
Martin Mann and Imran Umarji explain the impact of this relief and why it's a potential cash injection that's well worth considering for most loss-making, distressed businesses.
What are the loss carry back rules?
The loss carry back relief is a part of the wider loss-making regime. Under the existing loss carry back rules , if your business incurs a trading loss in the current accounting period then you may be able to make a claim to HMRC for that loss to be carried back and offset against profits or income of the previous period.
What this means, in real terms, is that your loss can be used to reduce the amount of tax you were due to pay on your profits for the previous period, usually resulting in a tax rebate – paid out as cash.
There are differences in the way the carry back loss reliefs work depending on whether you're an incorporated company (limited company) or an unincorporated business (usually, but not always, a sole trader).
The position prior to the changes made as a result of Covid was that incorporated businesses could carry back their trading losses for the preceding 12 months against total profits. For unincorporated businesses trading losses could be carried back and offset against trading profits, and to a certain extent general income, for the preceding tax year.
What is the main change to these rules?
As a result of the pandemic and the difficulties that many businesses have faced, HMRC has extended the carry-back timeframe by a further 24 months for incorporated companies, and by two tax years for unincorporated businesses.
What this means, in principle, is that for losses arising in accounting periods ending between 1 April 2020 and 31 March 2022, or tax years 2020/21 and 2021/22 for unincorporated business, the period to which losses may be carried back has been extended from one year to three years. It's worth noting that losses are required to be carried back against profits of the most recent years first, before being applied to earlier years.
The fundamental benefit is that you're bringing forward relief and making it available earlier. You will create tax refunds which could well be vital if you're currently in a difficult cashflow position. Getting that cash injection could well be critical for the future of your business, so as the business owner or FD, it's a potential opportunity that really should be on your radar.
What's the main benefit?
With these changes to the loss carry back rules, what you're getting is a chance to accelerate loss-making claims whilst relieving against profits of prior accounting periods or tax years that would otherwise remain unrelieved, a positive impact from an otherwise negative loss-making situation– with a tax refund that delivers a significant cash injection into your business.

But there are certain aspects to bear in mind:
A £2m limit on what can be carried back – this applies to both incorporated and unincorporated, but for corporates this £2m limit is split between the whole groups. However, the maximum cash rebate is still £760,000 (£2 million at 19% for two years), which is a sizable cash injection for your business to make use of in these tough times.
Generally claims are required to be made in a tax return or separate stand-alone claim after the period in which the loss arose. This may give you an incentive to submit your tax return earlier, providing HMRC with the evidence of your loss and opening up the opportunity of this cash rebate.
For claims below a £200,000 de minimum limit, applying to incorporated businesses, if you can demonstrate that you're making a loss in the period, you can make that claim even sooner and get that cash. HMRC begun accepting applications in June and are looking to turn around applications within 15 days, so it is recommended to submit your application as early as possible to avoid delays in it being processed and getting your rebate..
The tricky thing for many businesses is being able to demonstrate that you're loss-making, calculating the relief available and getting that information and evidence to HMRC – and that's where working with an experienced tax adviser adds so much extra value.
How soon can you make a claim?
As soon as your loss-making period ends and you can file your tax return or stand-alone claim.
The speed of this depends on the complexity of the company and how quickly the statutory accounts can be prepared and submitted to Companies House.
If you can prepare draft accounts before the end of the year, that clearly show you're already loss-making, there's even a possibility of submitting a claim prior to the year end. It's a complex area, and requires a deep understanding of the tax code and rules around this particular relief.
Should my business consider making a claim?
Financially, it's been a worrying time for many owners and FDs over the pandemic, and most will be acutely aware of their financial health and the need to make ends meet.
With furlough having been an integral part of keeping businesses afloat, people are more aware of the government-backed financial support that's available. It's important to consider that the loss carry back relief is just another way that the Government can support your business.
Getting that cash injection could be a make-or-break moment for some cash-strapped businesses. And because the relief can be brought forward, there's an opportunity to accelerate relief, claim that extra cash and get the business back on the road to recovery.
With this in mind, the loss carry back relief is something you should be looking at. It's also worth bearing in mind the forthcoming rise in the corporation tax rate and how this could impact on the business – and how this dovetails with making use of the relief.
How does partnering with an experienced tax adviser help?
The complexity of the tax rules can be a real disincentive for some owners, particularly the differences between incorporated and unincorporated businesses. But when you partner with an experienced tax adviser you know that you're getting the best possible guidance, advice and support for your claim.
As advisers, we can help you to:
Review your loss position and see how your company has fared during the pandemic.
Understand the loss position that the company is facing and provide the accounts and related tax documentation that's needed for a loss carry back claim.
Consider how the loss can be maximised, so that you provide the optimum positive cash impact without having a negative impact on your potential relief.
Ascertain how early you can claim that loss making relief – and the impact that an early claim could have on your current cashflow situation.
In an ideal world, you need a balance between maximising relief and maximising your cashflow – and that's really where the value lies in working closely with your adviser.
How we can help
At Haines Watts London, our starting position is to help you understand whether the business is loss-making in the period and how quickly we can get a claim in.
From there we will:
Review your situation as a business and your overall financial health
Check that this particular relief will benefit you and won't have any negative impacts.
Get involved in claiming this cashflow injection and help you maximise the relief.
Help you take stock of the business and see which opportunities are out there.
There are very few down sides, so if you meet the loss-making criteria then it won't harm you to look into making a claim. It could be the difference between you surviving and not surviving.
If your business is suffering, making use of the new loss carry back rules is well worth considering – and could be a decision that helps to boost your financial stability for the future.
Get in touch to see how loss carry back could help your business recovery