Changes to entrepreneurs' relief: why it's good news for business owners
Services:
Acquisitions and Disposals,
Personal Tax Planning,
Corporate Tax Planning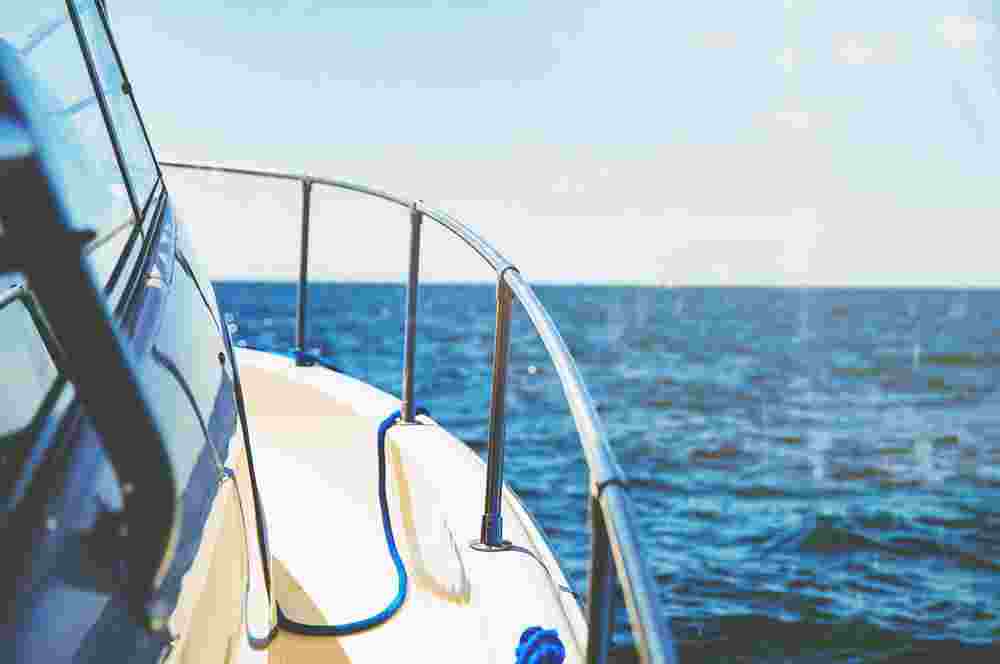 For business owners, there's been a general expectation that as long as you have 5% of the shares in your company you should qualify for entrepreneurs' relief (ER) on financial gains you make from selling your shares.
But changes to the rules around ER made in the October 2018 Budget looked to throw a sizeable spanner in the works for minority shareholders hoping to claim ER and reduce the capital gains tax bill down to 10% of the gain.
The good news is that an amendment to the Finance Bill made in December 2018 has made it far more likely that shareholders WILL be able to claim the relief – as long as you meet the right conditions to pass this new test.
Gary Staunton outlines the changes to ER, the new criteria you must meet and why it's advisable to review your rights as a shareholder.  
What is entrepreneurs' relief?
Entrepreneurs' relief (ER) is a relief on a disposal of a business asset, including shares in a 'personal company'. When you sell all or part of your shares, and qualify for ER, you'll be able to pay tax on any capital gains at 10% – rather than the normal 20%.
Conceptually, the whole point of ER is to give someone who has a reasonable slice of the ownership cake (the rules deem this to be at least a 5% slice) a small tax incentive for risking personal capital in a trading enterprise.
Many entrepreneurs and owner managers have seen ER as an incentive that will always be on the table. But the criteria changed because the Government perceived that the rules were far too open to abuse and, arguably, were too generous where some individuals were considered to be taking too little risk.  
What are the recent changes to entrepreneurs relief?
The October 2018 Autumn Budget made a change to the ER rules that essentially added another layer of conditions on what a 'personal company' is.
For shareholders to be eligible for the relief they now had to pass four separate conditions:
Be a director or employee,
Hold at least 5% of the voting shares,
Have a right to at least 5% of the company's assets on a winding up,
Have a right to a dividend of at least 5% of the income that's available for distribution.
Unsurprisingly, the accountancy bodies and other representatives of business owners strongly criticised the Government for the changes as ill thought through, poorly considered, and felt they would result in a massive a body blow to many small investors who had already committed savings.  
The good news for entrepreneurs!
In December 2018, an amendment was made to the Finance Bill to correct what the Government has now accepted resulted in unintended consequences for many business owners, and one that went far beyond what they were initially trying to achieve.
This new amended rule says that if you don't have rights to the 5% of assets and 5% of income, then you must have at least 5% of the total proceeds from the actual sale of the business.
This makes a lot more sense for most owners – aligning your legal right to 5% of the proceeds of a sale with the opportunity to claim ER – which is great news for the business community.  
The impact on your shareholder agreements
The good news is that the Government has listened, and qualification for ER remains a realistic expectation for most 5% shareholders. However, setting up your shareholdings in the correct way requires an understanding of company law, and can be quite difficult to achieve.
Many holders of so-called 'alphabet shares' thought the initial October changes were unfair, mainly because holders of such shares may have cared little about any rights to dividends or rights on a winding up. What was crucial was their right to share in the economic growth of the company.
But the problems come if the company has issued shares with more complex share rights where a 5% holding may not necessarily guarantee a 5% share of proceeds. Hurdle shares for example.
If it's not totally clear whether you will get 5% of the proceeds, that's when ER could become a challenge.  
Get more certainty on ER by reviewing your share rights
The new amendment to the ER rules is actually excellent news, and will offer many existing minority shareholders a way into ER, when under the first round of rule changes you would actually have fallen out of being eligible for the relief.
The key here is to review your share rights and check to make sure you DO expect to meet the new criteria. If you thought the October 2018 rules might have introduced a hole in your ER boat, we now know that the hole has been plugged, and that more shareholders will meet the qualification test for ER.
But it still makes good business sense to give your boat the once-over and make sure there are no leaks before you set out. And this is really where we can work with you – reviewing your particular circumstances and your Articles of Association to check that you're eligible and can confidently plan around the lower 10% capital gains tax when selling up.  
How we can help you get assurance on ER
We can review your articles and shareholders' rights and see if there IS a problem that could, potentially, prevent you making a claim for ER – so you have the peace of mind of knowing 100% if you do (or don't) qualify for ER.
Our tax team will give tax advice on the implications of your existing shareholding rights when it comes to ER. And our legal team can help you at the incorporation stage, if you're setting up the business and want to get your shares set up in the right way from the outset.
To stick with my boat analogy, we'll make sure your ship doesn't sink, regardless of whether you're an existing business owner, or an entrepreneur at the early stages of setting up.
For existing owner managers – we'll check the kinds of shareholdings that have been issued and if there's been a proper focus on the actual economic entitlement angle.
For people setting up a new company – we'll ensure that you and your minority shareholders get the right shareholding rights and can claim ER effectively.
We have both the legal and the tax expertise to ensure you're ready for ER and can make that claim with real confidence.  
Talk to us about Entrepreneurs Relief
We have the expertise to help you plan your finances, taxes and legal structure accordingly.
If you want to get your eligibility for ER pinned down and looking ship-shape, talk to one of our specialist accountants and get peace of mind on your ER claim.