2020 Innovation Annual Conference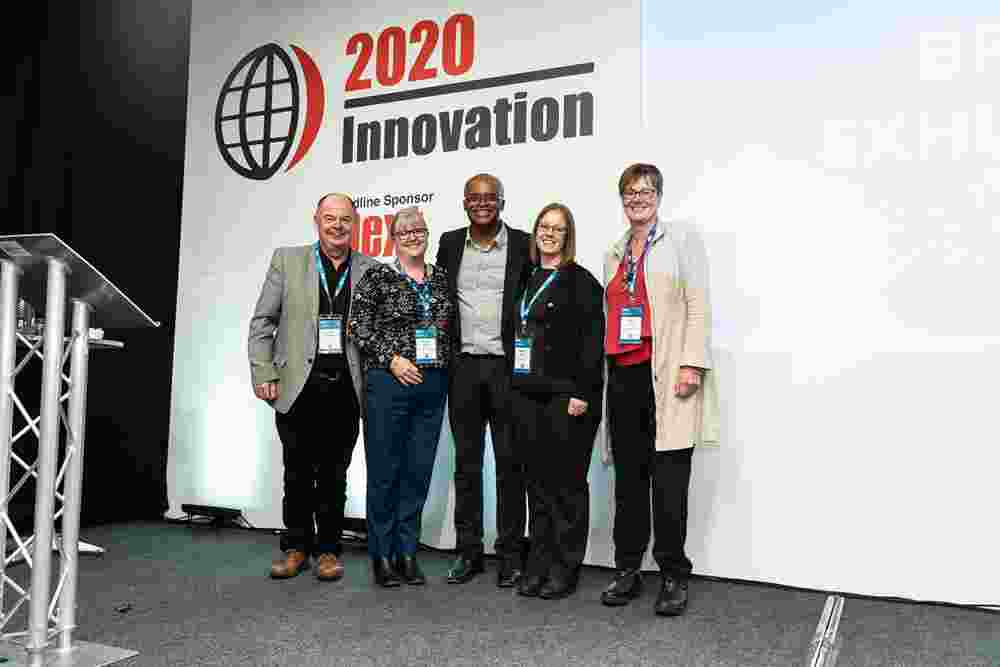 Vince, myself, Mel and Sally (L-R) attended the 2020 innovation annual conference last week in Birmingham. 
We decided to get back to normal and take a trip to network with other accountants and learn more about the changing face of accountancy. With some time away from the office to work on the business, listening to motivational speakers such as Kriss Akabusi brought about inspiration ahead of such a busy time of year for us. 
The conference focussed on the key topics of change and resilience – both of which we have all experienced over the last 18 months in abundance. The accountancy world has adapted to support clients in ways we wouldn't normally have done pre-pandemic. With more services available digitally and communication via technology such as Teams and Zoom, this time has shown us our ability to support our clients is as efficient and productive as being in the same room with them.
Our main focus over the last 18 months has been to focus on the wellbeing of our colleagues and clients. You may have seen our Stronger Together campaign which put emphasis on physical and mental wellbeing. We also extended this through our support of our clients, their families, and their businesses. It taught us to be more mindful of the work – life balance, another topic discussed at the conference.
The day certainly provided us food for thought. It was a great day spent with great people.