Further growth for Haines Watts with 5 new appointments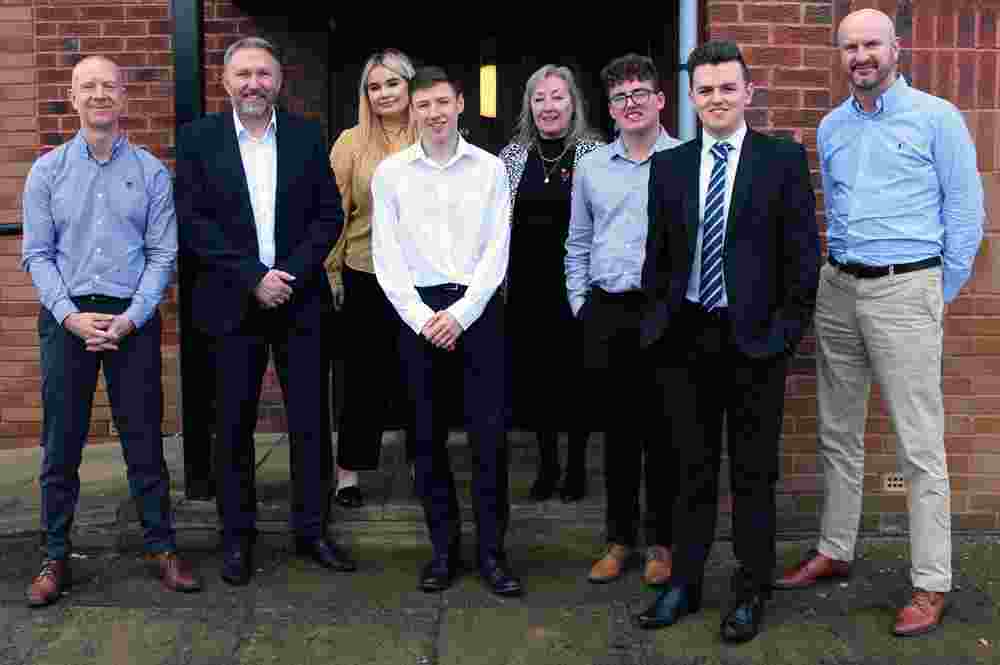 Haines Watts Humber region is continuing to grow, having welcomed five new recruits to the team in the last year. 
From trainees to seniors, our new starters join across a range of different levels, and will be based in the Hull and Grimsby offices.
Reece Gula and Jacob Lambert join as Audit and Accounts Trainees, whilst Simon Hall, Tilly Husband and Wayne Bradbury join as Audit Intermediate, Accounts Intermediate and Tax Senior respectively.
I'm delighted to welcome more great people to our growing team. As we look to help business owners across the region recover and thrive in the wake of the pandemic, the new team members will all play a crucial role in supporting our clients in the months to come.
Commenting on her new role, Tilly Husband, Accounts Intermediate added: "From the offset, my colleagues have welcomed me into the office and have been open to answering questions, making me feel comfortable and part of the team. There is a large diversity of work to be done which means every day is different and faces new challenges, therefore you are always learning and engaged. I am very glad I made the move to Haines Watts as I can clearly see my career progressing here."