How should businesses manage rapid growth?
Services:
Expansion & Improvement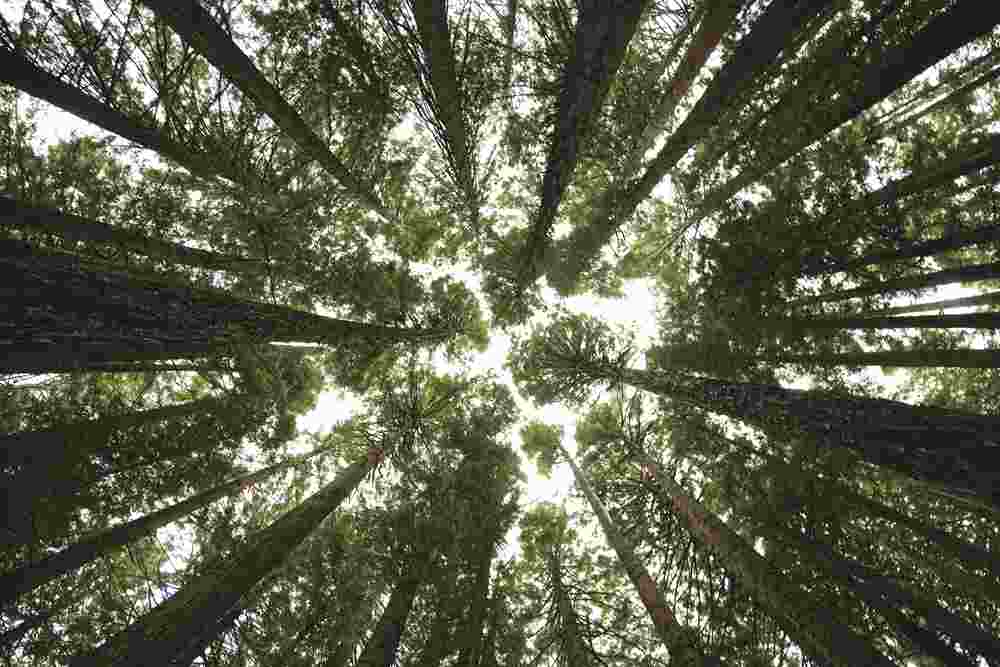 Rapid growth isn't for everyone. The majority of companies are 'lifestyle businesses' - set up primarily with the aim of sustaining a particular level of income and quality of life for the founders. Fast growth, on the other hand, is a higher risk strategy, with potentially higher rewards, as well as a range of challenges.
Gary Heywood explains the key challenges of growing a business rapidly, as well as how to mitigate these and maximise returns as a business owner.
What are the routes to rapid growth?
In the majority of cases, rapid growth is not something that happens organically. Adding large amounts of customers and revenue within a short time can happen as a result of an unexpected market opportunity, for example a demand spike or a competitor going out of business. However, it's more often a result of a planned and executed strategy.
Common routes for achieving significant growth within a short time include:
Scaling in an existing market: The simplest way to grow, this involves trying to win as much of your target market as possible, at a rapid pace. This usually requires significant investment in marketing and sales resources to attract, nurture and convert your potential customers, distinguishing yourself from competitors.
Moving into new markets: If your current market is saturated or too competitive, moving into new markets can offer new avenues for growth. This can involve adapting your products or services for new customers, or introducing new product lines. Businesses can streamline this process by bringing in new team members with existing connections or routes to market in the new commercial arena.
Acquisition: A simpler way to grow, but also the most capital-intensive, is to acquire other businesses to gain their customers and balance sheet. This can be a competitor or another enterprise up or down the supply chain. This brings additional risk associated with integrating new systems, cultures, supply chains and customers.
What are the challenges of rapid growth?
Managing a growing business is a very different task to managing a lifestyle business, especially if it's happening quickly. Rapid growth will often require external financing, either from a lender or venture capital partner. This capital will usually come with targets attached, adding additional pressure to maintain upwards progress.
As your business grows, it changes, requiring you to evolve your processes, strategy and even your own role within the company. Falling behind on these changes leads to inefficient operations, wasted resources and poor customer service, leading to missed growth targets, lost revenue or even business failure.
People strategy
One of the most basic issues is human resources. As you add new customers and services, you will need more people to manage and service those clients. This presents a range of challenges for your organisation, including:
Organisational structure: Managing a small business and smaller team can be done with a relatively flat structure, without the need for complex lines of reporting and management. Moving to a larger organisation requires new layers of responsibility, specialisation and expertise, including specific hires at higher levels.
Management culture: Bringing on new senior managers and C-level executives brings new collaboration challenges - instead of decisions and control being concentrated in the owner, decisions are distributed through a network of managers with their own opinions and domain expertise.
Hiring: Adding new people to your business always brings an element of risk, but when rapid growth requires maintaining a certain trajectory, the wrong hires can slow you down and lose you money. In this scenario, culture becomes an essential tool for attracting, assessing and retaining the right people.
Progression: As you move through your business journey, some employees will adapt better than others and some may decide not to continue to the next stage. While this is inevitable in any business, you should also consider looking for employees who want to grow with you when hiring.
System scaling
Maintaining oversight and control over a larger, changing business requires systems that can adapt to new data, strategies and processes. These systems can be complex and expensive to integrate, so it's essential to plan in advance to keep systems up to date:
Systems integration: As your business grows, the volume of data to manage across your network increases significantly, at the product, customer and management level. Discrepancies between systems can prevent effective planning, or lead to expensive mistakes. By integrating your core systems, such as supply chain management, stock keeping, expenses and purchase management you can create a single, unified view of your operations based on reliable data.
Process automation: While manual process management can work on a smaller scale, controlling authorisations and oversight at scale requires shifting to an exception-management approach. Here, your teams focus on deviations from the norm, while automated processes manage the normal transactions.
Customer management
Growing your business will require acquiring more customers or increasing the average deal size of your customers. Larger customers bring additional challenges, especially if they are larger than your own business. These can include:
Different trading and payment terms
Set procedures on how they accept goods and services
Negotiations on price and service levels
Your customer acquisition should consider how adapting your normal workflow for these larger businesses impacts your overall efficiency, and whether these are in fact cost effective customers.
Adding new customers can also add risk in the case of bad debts or missed payments. Performing credit checks on new business can help spot risks in advance, as well as setting automated benchmarks for payment terms to catch missed deadlines.
Supply chain scaling
With more customers comes the need to source, produce, move and store higher levels of inventory. This will require investment throughout your supply chain including:
Production capacity
Upstream raw material supply
Storage capacity
Carrier contract negotiation
Reviewing incoterms with suppliers
Mitigating growth risks
As your business scales, success becomes more and more of a team responsibility. This also means that a lack of alignment or buy-in from your organisation can limit or halt your progress.
The key to aligning your business is to plan in advance, setting core objectives for the organisation in terms of targets, performance and operational achievement and getting buy-in from all senior figures involved in reaching these. Planning ahead for the growth you hope to achieve gives your team a benchmark to assess the effectiveness of your existing processes, from hiring to debt management, to ensure they are fit for purpose.
The larger your organisation becomes, the longer it will take to implement change and the more layers of people involved. Your planning cycles should reflect this, reviewing processes on a quarterly basis in line with revised growth targets to ensure your systems are fit for purpose.
How we can help
When planning ambitious targets, it pays to have the right support on your side. Haines Watts partners with businesses throughout their growth lifecycle, from SMEs to international networks, so we've experienced the range of issues that can occur.
Our partners here in High Wycombe can act as a sounding board for ideas, recommend contacts for key stages of development and help benchmark performance for operational efficiency. We also offer core solutions that are essential for growing businesses, including audit, R&D tax credits and financing.
No matter what business you want to build, we can work with you to help you make the right decisions for your growth.
Get in touch with us to find out how you can scale your business sustainably and maximise your rewards.