The changing face of accountant-client relationships
Services:
Expansion & Improvement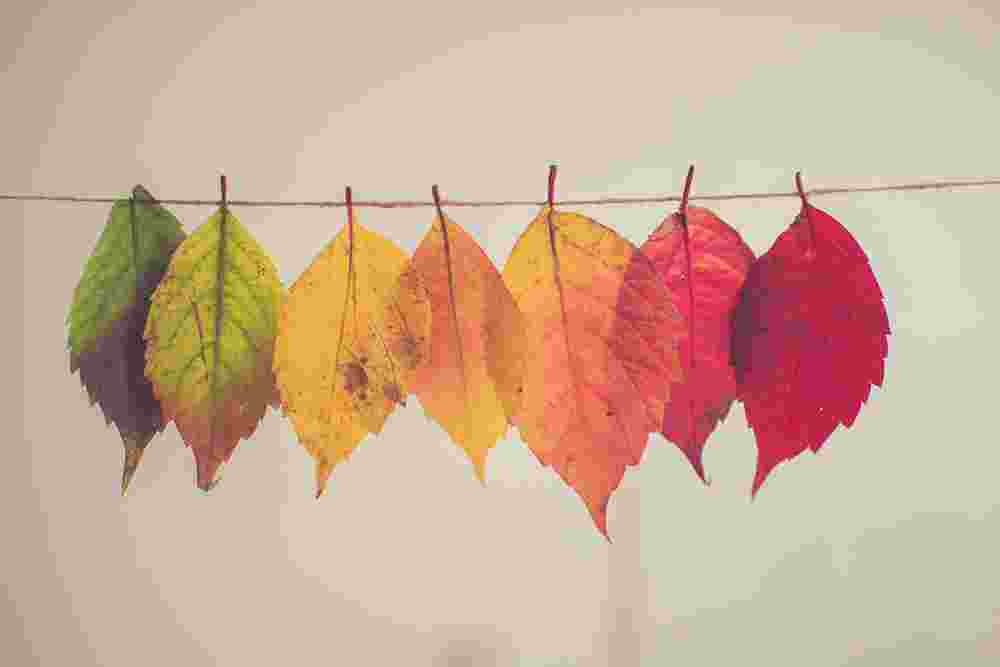 In recent years business owners have faced an especially volatile economic landscape, with the effects of a global pandemic, political uncertainty, increased price volatility and fluctuations in supply and demand. All of these put additional pressure on business owners, their teams and their networks, including affecting accountant-client relationships.
Chris Collins reflects on the changes he's seen in the market over the last two years and how this has changed the way he works with clients.
What are the current challenges of the moment for businesses?
A common refrain I've heard from clients over recent years is how new everything feels. Especially for younger entrepreneurs, many are facing challenges they have never faced before.
For example, while many faced recession fears during the 2008 financial crisis, they weren't also dealing with widespread supply chain disruption that we've seen ever since the pandemic started to squeeze shipping and transport routes.
Key challenges for clients right now include:
Increased costs from rising raw materials prices, fuel, supply chain disruption and limited commercial space. For some clients this means that even though the demand for their products is there, they are struggling to source the products they need at the right price.
Staffing challenges from rising wages to cope with inflation, limited pools for hiring, different team expectations and a shortage of specific skills.
Credit challenges from a tightened lending market with banks less willing to offer credit due to economic uncertainty.
Demand uncertainty from recession-wary consumers who are starting to reconsider how they spend their money, becoming more price conscious.
What does this mean for business owners?
For owner-managers, these issues all affect each other. The challenge then is that existing systems are not able to holistically capture the impact of all these factors which prevents them from taking the right actions at the right time.
For owners who are used to making their decisions based on gut feeling, it can be impossible to work out the right course of action. This puts a huge amount of stress on business owners as they put out multiple fires, often with less support from their team than before.
Unsurprisingly, this has led to some clients thinking more deeply about their businesses, the way they work and their futures. This reflects on the work that I do with them as we tackle new issues to adapt to the current moment.
Broad trends I have seen include:
A renewed focus on people thinking about tax planning and inheritance for how they'll pass on their business
Expanding or contracting in line with the fluctuations in the market and the ambition of the owner
More openness to asking for help in tackling unfamiliar situations
Tight focus on cash flow and forecasting to truly understand their financial position
More ad hoc work based on sudden changes or challenges that hadn't been anticipated
How can accountants be more valuable?
While compliance is a key responsibility for accountants and keeping businesses on the right side of regulators, the true value of your accountant is in using that data to benefit your business.
While the current environment can feel unsteady and confusing, working with your accountant can help you find more certainty and make decisions based on reliable information. The steps I currently recommend to my clients include:
Improving financial visibility: In a period where cash flow can be more uncertain than ever, it's essential to have a clear view of your costs, revenues and obligations. This needs to be as up to date as possible, looking at your position today, not 3 months ago. For this, businesses need real-time expense and revenue data capture tied to an online system that lets both accountants and teams see the data that matter.
Streamlining operations: For businesses looking to reduce costs or raise funding, an efficient organisation is an essential first step. Working with an accountant can help you pinpoint unnecessary costs, underperforming products and process bottlenecks that are losing you money.
Future planning: Whether you're looking to sell in the coming years or bring on new talent, your accountant can help you create forecasts, roadmaps and checklists for the steps you need to get there. By managing your tax affairs proactively you can ensure that your business structure and plans are aligned with your personal needs.
Our approach to relationships
At Haines Watts, we believe that relationships are the foundation for valuable services. We work closely with our customers as advisors, listeners and collaborators to help them understand their needs and propose solutions.
In times of uncertainty, having someone in your corner can make all the difference. Running a business can be lonely, stressful and pressuring – but it doesn't have to be all on you. We can help you plan better, think through issues and create systems that make your life easier.
To find out more about the way we work with our clients and go beyond traditional accounting services, get in touch with a member of our team today.