How to lock down the goals for your property development
Sectors:
Property and Construction
Services:
Expansion & Improvement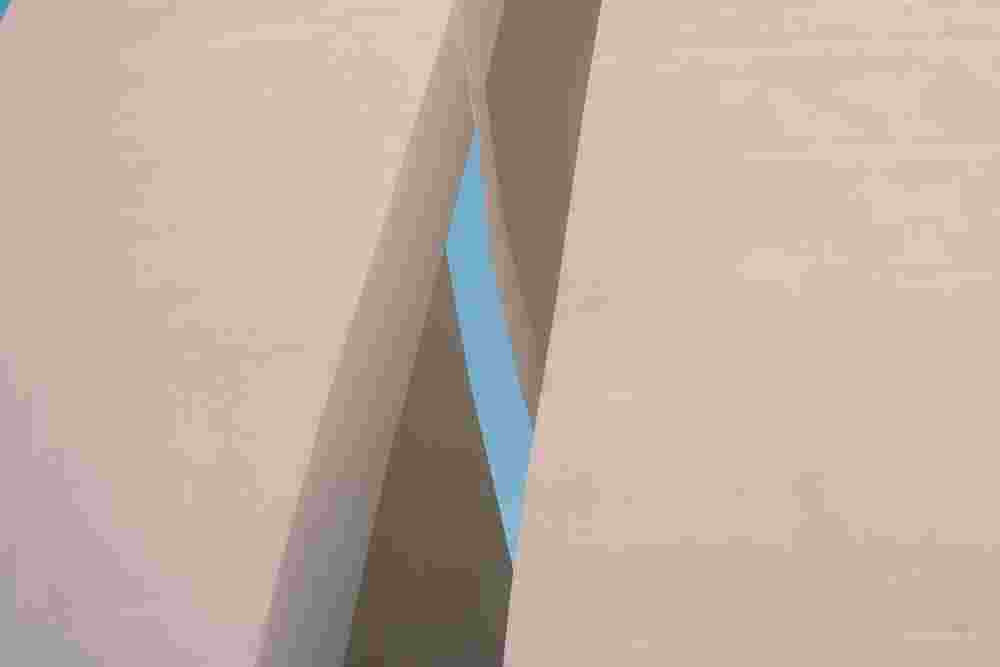 Becoming a property developer might sound like a route to riches and early retirement. But getting into property development without the right goals, planning and costing is a recipe for disaster – and won't bring you the profits and return you're after.
To really get a decent financial return – and to not end up pulling your hair out over the admin duties – you need a clear strategy behind your development portfolio.
Daniel Morgan believes it's vital to crystallise your reasons for getting into the property game as soon as possible. In the first of a four-part series, he gives you the lowdown on locking in those development goals early.
1. Run your property developments as a business
Dipping your toe into the water can be one way to break into property development. But it's vital that you run things just like any other business, right from the outset. You've got to get your funding sorted, know what your future plans are and where you want to get to.
A lot of work needs to go into researching the site, the development potential and the business case behind the development.
You might find a site that you're interested in, but you've got to think about costing out the whole development project, getting all the work done and estimating what you think the property will be worth at the end of the project. It's crucial to think about whether this project or development company is going to be a viable business venture – and to do your homework and research early on.
2. Set out your goals and intentions in a clear plan
Knowing WHY you're buying and developing a property is key to making the project a success. And getting this formalised in a proper plan will help you sort out the different implications on your legal structure, the taxes paid and the overall profitability of the site.
Generally, it's all about having that long-term plan – knowing what you want to achieve and where you want to get to. Your long-term plan might be to:
Break into property development and make it a success
Expand your developments and grow your business over a number of years,
Build up a pot of money from the return on your investments
Exit and sell the business with your money intact.
Setting up a limited company will be the best legal structure to achieve this in most cases. So it's sensible to get incorporated, become a director and reduce your liability.
3. Access the right funding for your sites
Once you've pinned down your plan and set up a limited company, you'll need to think about funding for your properties – this can be one of the big stumbling blocks. In the majority of cases, you'll be looking at a bank loan to fund your initial projects.
But banks will usually only lend a relatively safe percentage of that money, and the bank will also want to have an element of control over how you're running the business. Your other option is to get that funding from private investors.
There is an element of risk, and investors will need to trust you to stick to the plan and get them a return on their investment. But private investment can be less hassle, and a good option if you've got the track record, the experience and can cost your developments and end profits fairly accurately.
4. Think carefully about your tax liabilities
For a developer, one of the key reasons for using a limited company is to have that beneficial structure and to pay corporation tax (rather than personal income tax) on your profits. By paying corporation tax at 19% on those profits, 81p of every pound you make in profit on one development can be rolled into investing in another new project.
That's far better than paying on an individual basis where you could, potentially, end up paying 45% income tax on profits over £150K – so for every pound of profit, you're losing 45p to HMRC, and that means you have less money to roll over to your next project.
Corporation tax isn't your only tax liability, though. You'll also need to factor in:
VAT on your property development – depending on your site (it may be exempt from VAT for example), you'll need to submit quarterly or monthly VAT returns. This means including VAT on your invoices, paying VAT on bills from your contractors and suppliers and claiming back the relevant VAT on your expenses – and this can get highly complex when it comes to VAT on different kinds of residential and commercial property.
Stamp Duty Land Tax (SDLT) when you buy – as a developer, you'll pay SDLT when you buy the property, and your buyer will pay it when you sell the house. There are HMRC-approved ways for how you calculate the SDLT costs for developments, so you need that financial expertise from your adviser and to know about some of the exemptions that are available to developers.
5. Get detailed forecasts of costing and cash flow
Positive cash flow is crucial for a successful property development – so you need to do plenty of work to research, plan and forecast your costs and cash flow effectively. When you're running a development company, the payments that do come in will be quite chunky and substantial, but they are irregular.
So when you're projecting the numbers for the sale, it's obviously a key thing that the sale goes through at the right time to keep you in a positive cash flow position.
Understanding and forecasting your costs, expenses and overheads is key to keeping you in that positive cash flow position, so you have the money to keep the site running and the development moving towards a sale and a return on your investment.
Ready to set some goals?
Knowing the key goals for your property development business right from the start of the development journey is vital. We're experienced property specialists and advisers, so we can help you pin down your intentions for each project and work through the various planning and goal-setting stages of setting up a successful and profitable long-term property development business.
We'll work with you to:
Think about the legal structure and help you set up a limited company
Help you access funding, either from the bank, private investment, or a mixture of both
Plan out your tax liabilities and get the best possible return on your investments
Forecast your costs, overheads and cash flow so you're on sound financial foundations.
Talk to one of our expert Esher property accountants today about planning your next property development.