Business growth: how having time to think has opened up new opportunities
Services:
Expansion & Improvement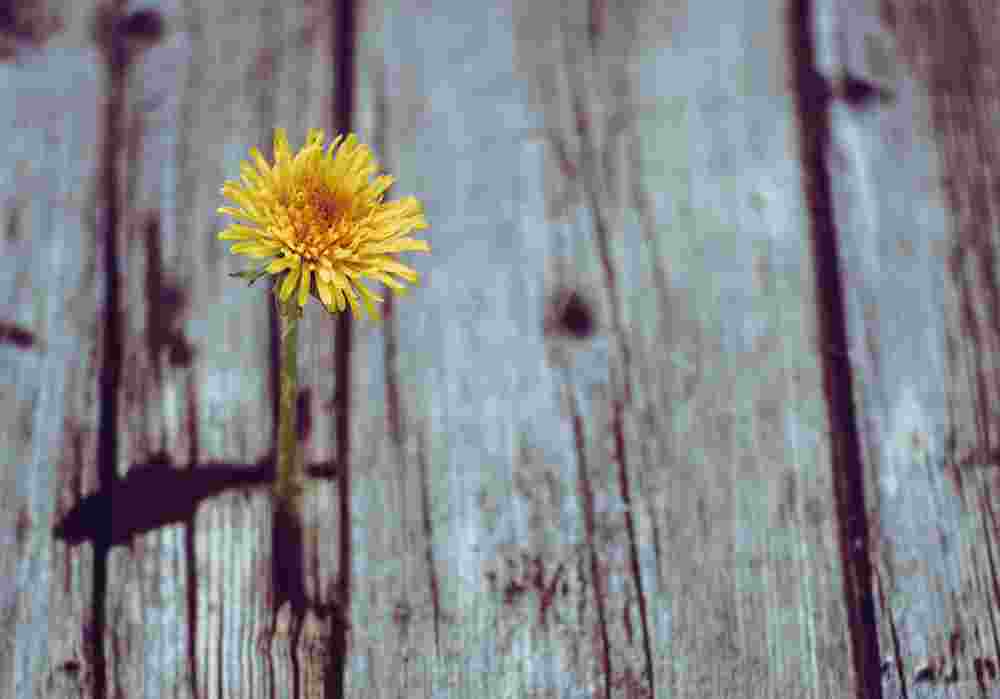 None of us could have predicted the impact of the pandemic and the challenges business owners have faced and are dealing with now. But out of this challenging period has come a new outlook on growth, business opportunities and what owner managers truly want from their business.
Chris Collins explains how business owners are becoming more considered and introspective, and how this has challenged the status quo for many UK businesses.
A shift in the future plans of many owner managers
Over the past year or so, I've noticed a change in the conversations I'm having with my owner manager clients. Most are family businesses and want to grow in various ways prior to exiting the business, that's pretty standard. But what is different is that I'm having a lot more conversations about moving their exit forward, or taking the business in a new direction.
There's been a real shift in attitudes and strategies. Whether it's due to the pandemic, or Brexit, or a combination of reasons, there is a trend.
A change in our planning conversations
How does this change in mood affect the conversations we're having? On the whole, it's meant digging down deeper into what the owner's true goals are for the future.
Being clear about your growth objective is vital. As an established owner-manager, you may have been leading the business for 20 or 30 years. What I'm seeing is more owners changing their priorities and focusing a lot more on their own personal goals and lifestyle.
Owners are looking to:
Spend more time with family and ease back on the hours they work
Move on to a new business idea and try something totally different
Wear fewer hats and step back a little from the business
Remove the pressures that come with being an owner-manager and focus on their own wellbeing.
These are very different objectives to the usual 'fast growth and sell at a profit' kind of conversations that we might be used to.
A more introspective kind of advisory conversation
Owner managers are getting far more introspective. They came out of the pandemic with their business intact, but the additional challenges and pressures have made many owners think more about their exit plan.
A key part of any exit plan will be looking at adding value to the business prior to the sale. This plays a big part in our planning conversations and means we can give owners an overview of the business, their numbers and the different things to focus on prior to the sale.
Working with an experienced adviser adds some real benefits – for example:
We can strengthen the client/adviser relationship by getting to know your goals
You can use us as a sounding board to bounce ideas off and ask questions
You can benefit from our real-world experience of growing and selling businesses
We can help you create a proactive strategy that's linked to your exit plan.
Exit strategies don't happen overnight, of course. This is usually a plan over a number of years, so the more we can guide the way and support your strategy, the better placed you will be when the time comes.
Getting your systems ready
There are so many areas you can focus on to increase the end value of the business. Getting your IT systems and digital infrastructure updated is key.
When you have a good online accounting platform in place and integrate that with a good app stack of business tools, you help to future proof the business. That's extremely attractive to a potential buyer. I have recently taken on a client that wants to sell their business in the relatively near future, but their management accounts are currently not fit for purpose. Before they can sell, they need to sort out those management accounts and the tech behind them.
With the right digital tech, you can make your life so much easier. Lots of the manual tasks can be automated, you can improve your reporting and get far more meaningful managing information and key metrics out of your systems.
The flexibility and opportunities of being a digital business
Online technology has allowed many people to create new businesses and think about different approaches to working. The pandemic has forced people to re-evaluate how they work and the tools they use. Having things like Zoom and Teams has opened this up and the ways to have meetings and collaborate, and that's made people really think about the nature of their working day.
I have a client who delivers training workshops all over the world. In the pre-Covid world, it would take a week to deliver one two-day seminar, once you factored in flights, jetlag and all the organisation of travelling. Over the lockdown, he couldn't travel and moved to doing online Zoom seminars. Because there's no travel and he's working from home, he could almost double the number of seminars and double his turnover.
That's just one snapshot of how the pandemic has changed things and made people consider things they would never previously have thought of trying.
Knowing what you want from your business
The pandemic has acted as a catalyst for many of my clients, and that's a positive to be taken from what's been a hugely difficult, disruptive and challenging period for so many of us. Owner managers have had the time to sit back and think about whether they're really on the right path – and, if they aren't, what they want to do with their life.
For example:
Do you want to downscale your working hours? Do you want to reduce your working week from six days per week to four days? This would mean a better work/life balance, more leisure time and more time with your family and friends etc.
Do you want to exit the business and start a new chapter? Selling up your share in the business could mean full retirement, or it might mean having a reduced role in the business over the coming years.
Do you want to bring back that initial entrepreneurial spark? Starting a new business may be what you're really looking to do. Running the same enterprise for 20 years can be satisfying, but it can also be less exciting than the initial thrill of getting a new startup off the ground.
The past two years have made people aware that we can do things differently. And it's given people the option to try these new things and see if they work.
Once the lockdowns were eased a little, one of my clients' FDs was doing a few hours of home working, then spending time with his kids and going out to do cycling to keep himself healthy. That homeworking vibe has carried over to the present day and it's made him more productive, less stressed and given him a far better work/life balance – and that's so important when you're in a pressurised role.
The lightbulb moments that are leading to innovation
People are working smarter instead of harder. They've had a lightbulb moment over the pandemic and have questioned what they're doing. They're still on the journey to growth and selling but done in a far more thoughtful and innovative way.
Post-Covid, there are now far more ways to run a business. That's been the defining legacy in the business world. We've opened up different ways of doing things, found more effective online ways of working and have embraced a better work/life balance (along with all the positive impacts this can have on mental health, wellbeing, happiness and productivity).
My clients are asking more questions of themselves and their businesses – and that's leading to some really important and productive conversations.
For example:
Do you still need a 10,000 square foot office space in Central London when your workforce is mostly adopting a hybrid working approach?
Could you downsize your office space, focus on flexible hotdesking and cut your property costs and expenses significantly?
Could you review all your current business expenses and look for other savings? With less reliance on plane travel, could video meetings help to enhance your productivity, improve international collaboration while cutting your travel time and costs?
In this mood of introspection and re-evaluation, there's an opportunity to completely rethink your business and turn it into a leaner, fitter machine.
Balancing the scales in the new normal
As an owner-manager, your focus is really about balancing up the two sides of the scale. On the one side is the pandemic and the time we had to rethink our current business approach. On the other are the mounting pressures of doing business, with ongoing challenges like Brexit and the current supply chain issues that are affecting so many industries.
With so many hurdles to overcome, it's never been more important to have a trusted adviser on your side. What you need is someone who understands your business, knows the issues you're facing and can help you decide what your next move should be.
At Haines Watts Esher we know how different the business landscape is in 2022, and we've got the support, knowledge and network of specialists you need to help you decide on the best path for you and your business
If you're looking to rethink your business and your key objectives, we'd love to talk to you. We'll help you pin down your goals and get a robust plan in place for the future of your business.
Get in touch to talk through the next chapter in your business journey.