Payroll Giving - Spread your Christmas spirit all year round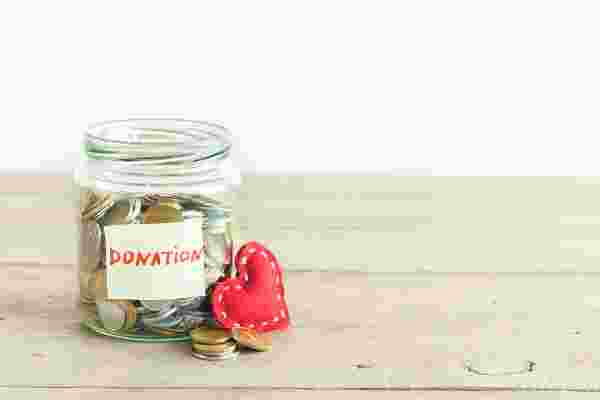 Payroll Giving  - Share your Christmas spirit all year round.
What is payroll giving?
Payroll Giving is a scheme that enables your employees to give to any UK charity straight from their gross salary (before tax is deducted), and the tax relief they can receive depends on the rate of tax you pay see below:
For every £1 you donate as basic rate tax payer you pay 80p so you save 20p
For every £1 you donate as higher rate tax payer you pay 60p so you save 40p
For every £1 you donate as additional rate tax payer you pay 55p so you save 45p
Monies donated by employees via payroll giving were up 6% and reached £143.9 million in April 2020- March 2021 including match funding from employers according to the Association of Payroll Giving Organisations (APGO).
People give to charity in lots of different ways – by credit card, collection boxes, direct debit, bequests, fundraising and regular donations.
Experience shows that the most sustainable form of charitable giving is through the Payroll Giving scheme, set up by the Government in 1987, which enables anyone receiving pay or a pension subject to PAYE to donate to charity from their gross pay.
Do you have a nominated charity? If you do why don't you consider payroll giving for your staff?
What are the benefits in payroll giving and how do you go about promoting it to your staff?
Payroll giving is easy to set up and once the payroll function is up and running it won't cost you as a business anything at all.
Donations are deducted from employees gross pay, before tax is deducted. This gives immediate tax relief. Depending on their tax rate, if an employee donates £10 per month, they pay £8 from their net pay, the charity receives £10 – it's a win-win.
It will help to support your CSR policy and will also help with staff retention. It's a good thing to advertise to show that you are a socially conscious employer. You could of course if you wished match the contribution as a business to encourage staff take up.
You should promote payroll giving for your chosen charity well and often. Try to tell them rather than sell the scheme – charitable giving can be very personal. Of course staff can use payroll giving to support any charity not just the charity you support as a business.
More than 8,500 employers operate Payroll Giving schemes in the UK, with over 1 million employees donating each month, benefitting thousands of different causes.
Haines Watts East Anglia
For a number of years Haines Watts East Anglia has supported a variety of charities including East Anglia Children's Hospices, Breast Cancer UK, Macmillan and Save The Children. The offices raise funds through various cake sales, jumper days and non-uniform days.
If you would like to find out more about payroll giving, inheritance tax planning and 'leaving a legacy' please get in touch.