Electric vehicle charge points : changes ahead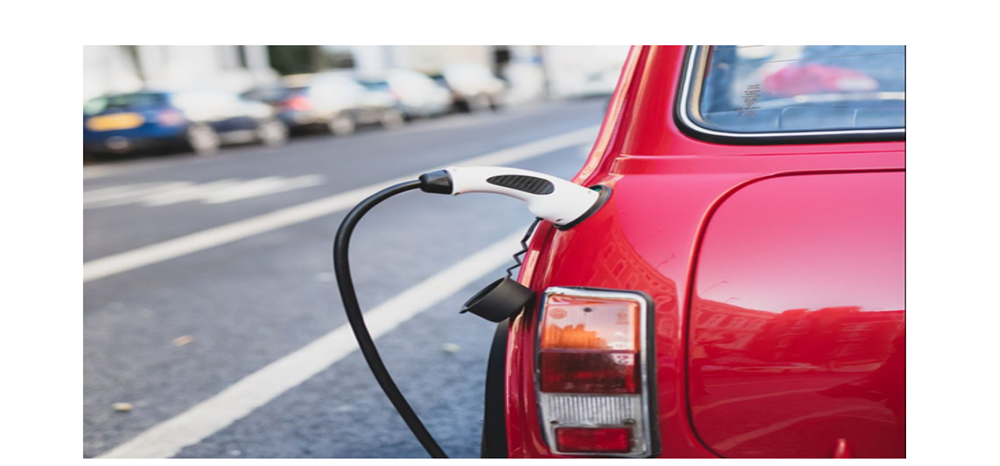 Electric vehicles : New mandatory charge point legislation announced by the PM, today (22 November 2021)
The PM, Boris Johnson: today announced  new laws to supercharge the electric vehicle revolution meaning hundreds of thousands of extra charge points are in the pipeline.
The Government said the move will result in up to 145,000 extra charge points being installed across the country each year in the run up to 2030 when the sale of new petrol and diesel cars is set to end.  
This is to help the UK get ready for an electric vehicle future,  the Government added that the new laws are set 'to make it as easy as refuelling a petrol or diesel car today'.
New homes and buildings such as supermarkets and workplaces, as well as those undergoing major renovation, will be required by law to install electric vehicle charge points from next year, under the legislation announced today.
As well as new places, those undergoing largescale renovations which leaves them with over 10 parking spaces will also be required to install electric vehicle charge points.
The Government will also be introducing new ways to pay whilst travelling, such as contactless, at all new fast and rapid charge points.
If you need help or advice on talking through your business or personal tax planning strategy for the future, please get in touch with your local HW office. 
To read more about the announcement GOV.UK Press release –  electric vehicle revolution