Chester become the latest North West location in Haines Watts expansion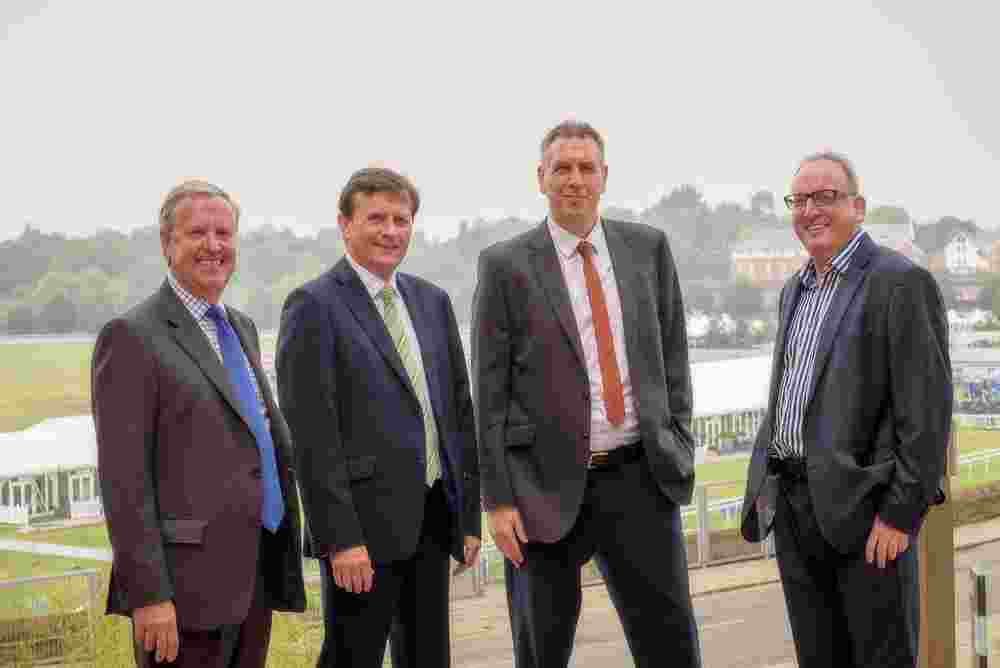 I'm delighted that myself and the team in Chester (formerly Pursglove & Brown) have joined Haines Watts in the North West. Becoming part of the Haines Watts group continues the expansion plans of the both the Chester office and Haines Watts regionally.
Joining forces with a growing regional practice allows us to offer a wider range of services specifically aimed at business owners. This gives our current and future clients access to a new pool of skilled specialists. Our existing team will remain in Chester to ensure that we continue to offer our fantastic level of service to current clients.
This solidifies Haines Watts commitment to supporting businesses in the North West with Chester joining the region alongside Liverpool, Wirral, Altrincham and Manchester.
We're delighted to be joining such a strong group and with Haines Watts topping £100m in revenue in FY20, we will be contributing to the continued growth. The directors in Liverpool and Wirral have been fantastic in welcoming us into the group. The merger will bring development opportunities for our combined team, as well as giving our clients access to a wider range of specialist services and expertise.
John Hunt, Neil Blake, Dan Newman, and Graham Jones, myself and the wider Chester team will continue to provide the same excellent level of service and advice to our clients across the region and beyond. Our aim is to continue to build the Haines Watts brand and become the prominent firm across the region for delivering expert accounting, tax and business advice to North West business owners.
The merger provides a strong platform for growing an even more exciting and dynamic business to support North West businesses. Our two firms have similar approaches to client service and shared values, which is hugely important to both us and our clients.
After the challenges that North West businesses have faced in the past 14 months, we now have our eyes firmly set on helping clients come out of the pandemic stronger and helping them to grow their businesses.