Pre-exit tax planning: streamline your sale and maximise value
Services:
Acquisitions and Disposals,
Personal Tax Planning,
Corporate Tax Planning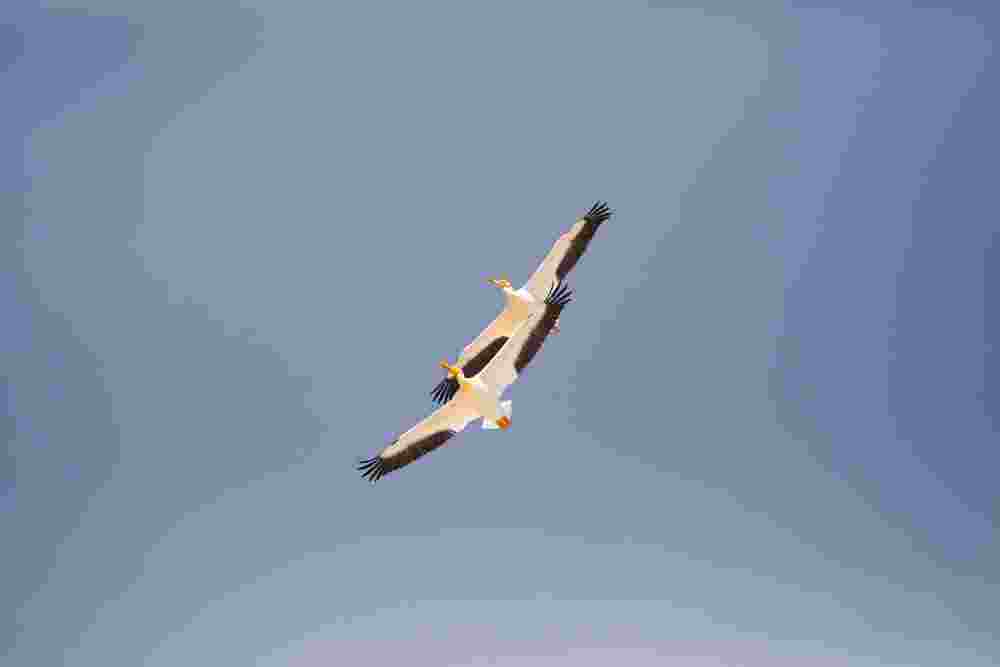 Tax planning and management is a key part of running your business, affecting everything from your day to day operations to raising financing and growth. For business owners, tax can also have a significant impact at the point of sale. Business owners often devote years of work to building a profitable business – proper pre-exit planning is key to achieving the right price for the business, as well as maximising the personal value for the owner.
Daniel Morgan explains how the right tax planning can streamline the sale of your business, help you achieve the right price and protect your assets in the long term.
Tax planning before you sell your business
Due diligence on the history of a business is a key part of the pre–purchase process for any buyer. The goal is to uncover any potential issues that may have a tangible impact on the business's future performance, value or reputation. Given their ability to cause headaches for buyers in the event of an audit, tax and compliance are a key element of these checks.
When preparing a business for sale, it's essential to make sure that all documentation, records and correspondence regarding tax affairs are centralised, complete and ready for review. This will include:
VAT history
Payroll taxes
Corporation tax
International tax considerations
For a buyer, this enables them to effectively assess the risk they take on through the purchase. For example, VAT issues can be investigated and penalised years after the fact, so a buyer will want to ensure they're not liable for future action. Outstanding issues or discrepancies can lead to:
Slower due diligence to allow for in-depth review
Warranties being added to contracts to assign liability for issues to previous owners
Potentially lower valuation
To avoid this, I recommend a pre-exit due diligence assessment for the business to go through existing records and issues and prepare them for external review. This allows you to address any points of interest proactively without jeopardising your sale.
Personal tax planning for business sale
While most tax planning in the lifetime of a company is devoted to the business itself, the point of sale of a business is a crucial time for personal tax planning for the owner(s) involved. Using the right reliefs and structures enables owners to keep and control more of the value generated from the sale, as well as ensuring a clean exit from the business.
Managing your tax from selling your business
The principal tax liability in the case of a business exit is Capital Gains Tax (CGT), charged on the gain in value of assets, including an interest in a business. This is charged at the time of a sale typically at a rate of 20%. However, by using Business Asset Disposal Relief (formerly known as Entrepreneurs' Relief), owners can reduce this to 10%.
In order to qualify for this relief, there are several conditions to be met:
Owners must be an employee of the company (including being a company director) for a minimum of 24 months
Owners must have at least 5 percent of the company's share capital by value for a minimum of 24 months
The company must still have been trading within the last three years, including by a substantially trading balance sheet.
Estate planning for business sale assets
It's common for business sales to include a provision for future earnouts depending on how the business performs after the sale. In these scenarios the contract will dictate the form of future remuneration and the conditions for its release.
For business owners a share-based consideration can be more practical than one based around salary or cash remuneration. As mentioned before, the disposal of shares falls under CGT, taxed at a maximum of 20% for non-residential property assets, significantly below the upper thresholds for taxation on income. In order to apply, this must be built into the specification of the sale contract to define the role of the former owner as well as the remuneration structure.
Setting up a trust to own some of the shares
For business owners looking to protect their cash from a sale over the long term and enable them to help family members financially, but also protect this assistance from events such as divorce, bankruptcy or financial vulnerability in the future, a trust can play a key role, and can be setup pre sale.
By considering a trust to hold a shareholding, owners can protect assets from Inheritance Tax while also keeping capital within family structures or networks.
When should I plan my tax affairs for selling my business?
Tax planning and management should be included in regular reviews to ensure it aligns with the current and future goals of the business, but for pre-exit planning, some advance thought can make a significant difference. For example, for taking advantage of business asset disposal relief, conditions must be satisfied at least two years in advance, with all beneficiaries in the right positions with the right ownership structures.
Getting the most value from your business
Selling your business is a complex and often fast-moving process as you bring years of work to fruition. By planning early and working with a financial partner based in Bromley well in advance you can streamline the process to reduce risk and potential liabilities while maximising your sale value and your share of the eventual proceeds. Working with a trusted partner gives you access to deep sector expertise, technical advice and sound, empathetic collaboration to help you get the results you deserve.
Get in touch with us to talk through how you can create a plan for the exit you want on your terms.