Struggling to pay a bounce back loan?
The Government introduced the Bounce Back Loan scheme in May 2020, which means that the 12-month repayment free period has now come to an end, or will be ending imminently, and businesses will have to start making repayments on these loans.
Company directors should be factoring the known repayments into their forecasts, if they have not done so previously, to ensure that sufficient funds are available to meet the repayments. But what if the impact of Coronavirus is still affecting the businesses' ability to trade and there are insufficient funds to meet the repayments?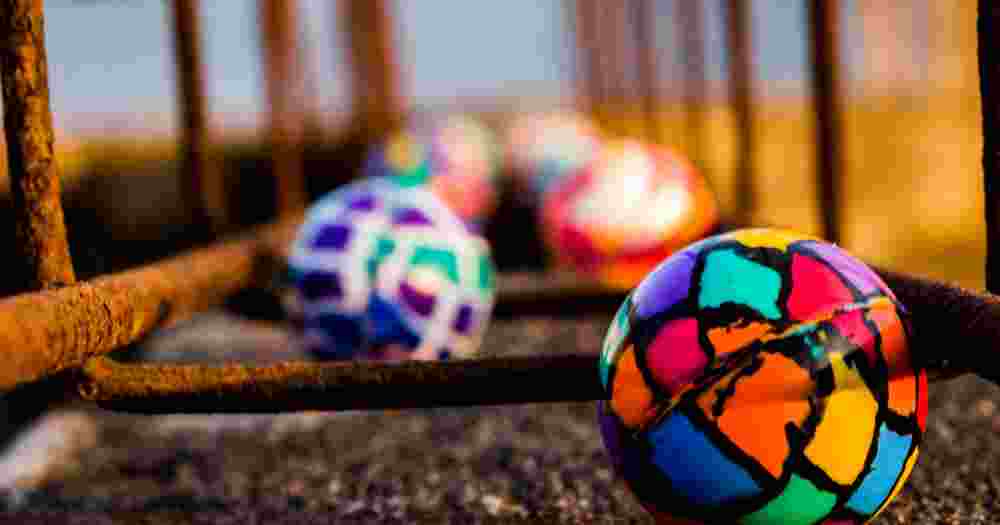 Can directors be personally liable to repay their company's Bounce Back Loan?
We know that the Bounce Back Loans do not have any personal guarantees written into the agreement, so the directors are not personally liable for the loan.
If your company is unable to repay the loan in full, the bank that advanced the loan will be entitled to reclaim 100% of its loss from the Government based on the guarantee provided at the offset, but only after it has taken all possible steps to pursue the company for the debt. It is important to state that they are only able to pursue the company and not its directors, so in normal circumstances a director's personal assets are not at risk if their company cannot repay its Bounce Back Loan.
However, this is on the assumption that:
The original application for the loan was not fraudulent and your company met the criteria to apply for the loan in the first place.
The funds were used for the purpose of business in accordance with the loan agreement; and
The directors have not breached any of their statutory or fiduciary duties or, in circumstances where the company enters an insolvency process, that the directors have not committed any offences under the Insolvency Act.
Should you find yourself in the position of struggling to keep up with Bounce Back Loan repayments, then early financial advice is strongly recommended. There are numerous options available to rescue or restructure your company without the need for closure and liquidation; early and proactive advice maximises the number of options available to do this.