Christmas is a time for giving and receiving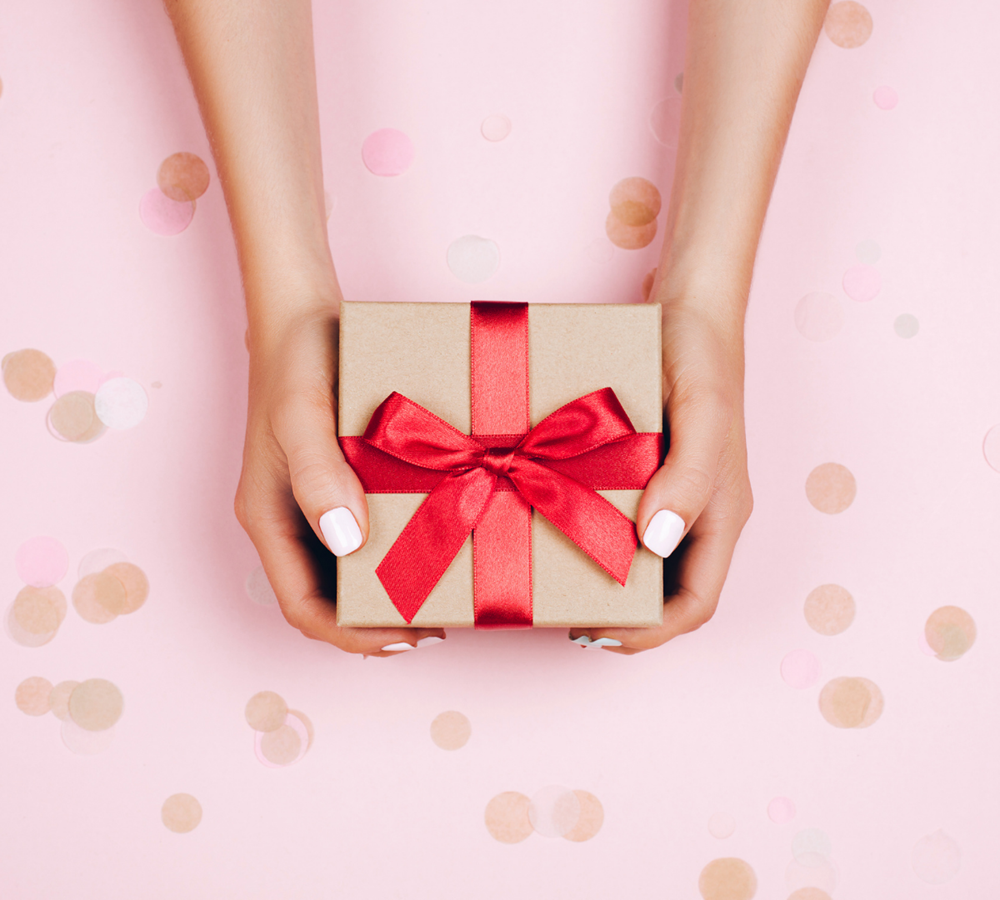 As we reach the end of November, it's getting colder and darker, and the differences are becoming more obvious between those who have already completed their Christmas shopping, and those that think that the word "Christmas" shouldn't even be mentioned until December!  Bringing Christmas into the conversation can make even a dull subject, like tax, a lot more interesting.
Christmas is for giving
Christmas is a time for giving and, for tax purposes, giving can have some potential tax benefits.
Gifts to a UK charity will attract additional tax relief (if made by a higher-rate UK taxpayer under Gift Aid)
Gifts of up to £3,000 per year, in total, may be made free of Inheritance Tax
But remember, gifts of assets (as opposed to cash) can give rise to Capital Gains Tax.
Christmas is for Receiving
Christmas is also a time for receiving.  Unfortunately, at this time of year, not everything we receive is as exciting as a Christmas present.
You may receive a reminder to file your tax return.  The deadline for paper returns has already passed, but for electronic returns the deadline is 31 January 2022.  Automatic penalties apply if you fail to file your return on time.  You may also receive a reminder to pay your tax.  Under self-assessment, it is up to the individual to pay the tax that they owe – it is not HMRC's responsibility to request the payment.  Therefore, if you know you have tax to pay, you need to arrange to do so by 31 January 2022.  Again, interest automatically applies to late payments.
Stay safe this Christmas
And remember, HMRC do not text taxpayers to ask for bank details or to notify individuals of tax demands or refunds – it is a scam.  Even if it looks genuine, it is a scam. If you cannot pay on time, speak to HMRC – they will generally allow you to set up a payment plan to help you manage your outstanding tax, and they have been a lot more accommodating over the last 18 months due to COVID-19.
A prosperous New Year
And then there's New Year – a time for resolutions and new beginnings.  If you are stuck for things to include in your resolutions, here's a few suggestions:
Resolve to be sceptical that the person down the pub has valuable insights into how to minimise the tax that you pay (unless of course they are a tax adviser!):
if it sounds too good to be true, it probably is;
yes, even if 'everyone' is doing it!
Resolve to plan your tax affairs in advance:
it can be very difficult to arrange your affairs tax efficiently at short notice;
and impossible to do so after-the-fact!
if you do it in advance, you have more time to plan for, and deal with, the tax payments;
especially now that there is a 60-day tax payment deadline (was 30 days) when residential property is sold
Resolve to keep your Will and your tax plans up-to-date:
dying without a Will can cause significant issues for those you leave behind
tax legislation changes frequently and therefore even the best of tax plans can be significantly disrupted by changes in legislation
Inheritance Tax and Capital Gains Tax typically require long-term planning
Keep in mind
Sometimes there really are only limited opportunities to save tax (sorry!).  Tax compliance is incredibly important – we now operate in an environment where tax errors, even inadvertent ones, generally give rise to penalties.
Take advice from a tax professional, they are best placed to give you appropriate, value-for-money advice, help you avoid errors and hopefully also save you some tax. It is important that you seek advice before acting on any of the above.  We are always happy to discuss, in outline, tax opportunities and planning on a no obligation basis.
If you are look for some inspiration on how to make tax less taxing, we've included our new guide containing useful information and tips to help stay on top of your tax planning.
How can Haines Watts help?
We advise clients with a broad range of tax related matters across a number of sectors throughout the South West.
If you would like to have a conversation to see if our advice about getting organised ahead of time, please get in touch with your usual Haines Watts contact or Matthew Oldfield.