Academies update - 9 September 2021
Services:
Auditing,
Accounting,
Charities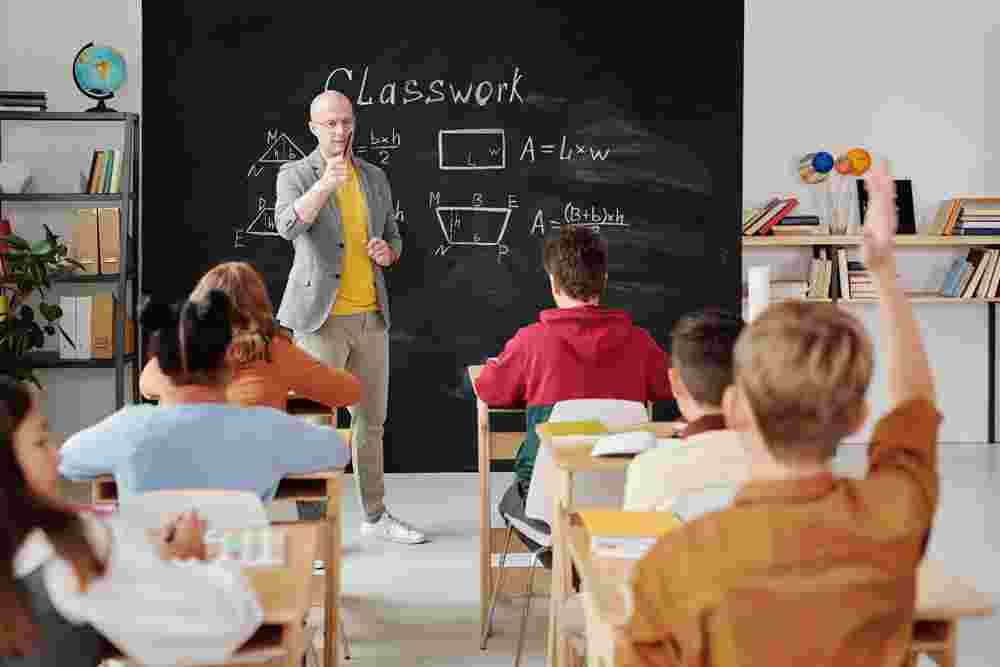 In this morning's ESFA update, we have been reminded that if there have been any changes to your governance roles that Get Information About Schools should be updated accordingly. 
Similarly, if any of your trustees' terms of office ended at 31 August 2021 but are still in office, please update Get Information About Schools as the trustees will have been removed automatically and may cause the information showing online to be inappropriate for your external auditor.
The ESFA has extended the School Resource Management Adviser (SRMA) programme until August 2024.  If you would like to work with a SRMA, please contact the ESFA.
The ESFA is also asking academies to register multi-use sites if applicable.  The ESFA will cover additional rates costs associated with additional buildings on a school site which are used to deliver education for pupils at the school (for example, a sports hall that is used during school hours and at evenings by the wider community).  However, they will not cover the additional rates costs associated with buildings which are not used to deliver education for pupils at the school (for example, a private nursery, caretaker's house etc.).  For a smooth transition to the new payment system, the ESFA is encouraging schools to register buildings which are not used to deliver education for pupils at the school as a separate entity on the Valuation Office Agency's (VOA) rating list.
The ESFA has confirmed that from 1 April 2022, they will pay business rates directly to billing authorities on behalf of schools for 5 to 16-year-olds.  From next year, academies will no longer need to submit rates claims via the NNDR portal to recoup their rates. This academy upload function will be removed. Instead, all billing amounts, including any adjustments, will be uploaded by billing authorities.  Academies will not need to make payments to billing authorities in respect of their 2022 to 2023 rates bill.  Academies will remain accountable for making payments to billing authorities for any outstanding rates bills in relation to 2021 to 2022 or earlier years.
The land and buildings collection tool guidance has been updated for 2021 as well as the Excel workbook.  This year the LBCT form will go live on 5 October 2021 with a deadline of 9 November 2021.
All of the above information and more can be found here.