Haines Watts continue to grow with 12 new team members in Manchester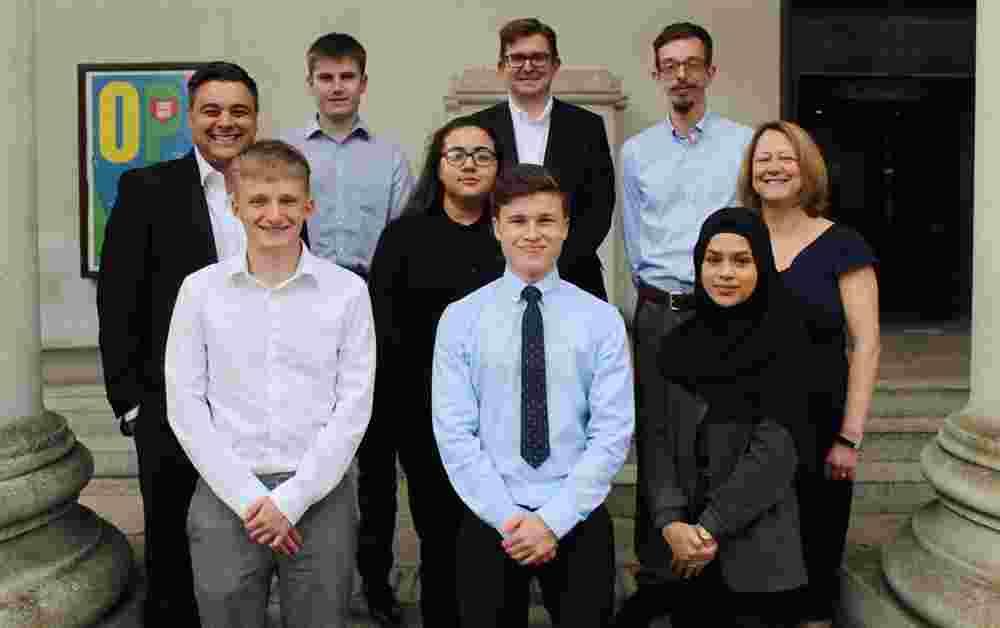 We have welcomed 12 new appointments in the last year to our team in Manchester to further support our growing base of clients. This comes at a time of development as we further invest in our supportive and collaborative culture, creating a workspace for the future with a £50,000 investment the city centre office to welcome the team back.
The new team members join at various levels from school leavers to seniors and across different departments including business services, tax and audit and assurance. We are continuing to search for more great people to join our growing team.
The appoints come after Angela Chorlton was promoted to Associate Director last year, having also secured her Responsible Individual (RI) status.
Speaking on the last few months, Managing Director, David Fort said: "We are delighted to welcome more great people to our growing team. Our new team members will play an instrumental role in meeting the ever-changing needs of our clients. We are continuing to evolve and adapt to future business challenges, and we're looking forward to welcome more team members in the months to come."
Commenting on her new role as Audit Senior, Cynthia Zimele added: "I feel I have found a culture where I finally fit in. At Haines Watts I feel as if sky is the limit. I know that I can get support for anything I need and that the directors and managers are actively supporting my growth and development. I find the regular reviews and feedback very insightful and useful.