Making Tax Digital for Self Assessment April 2023
Services:
Personal Tax Planning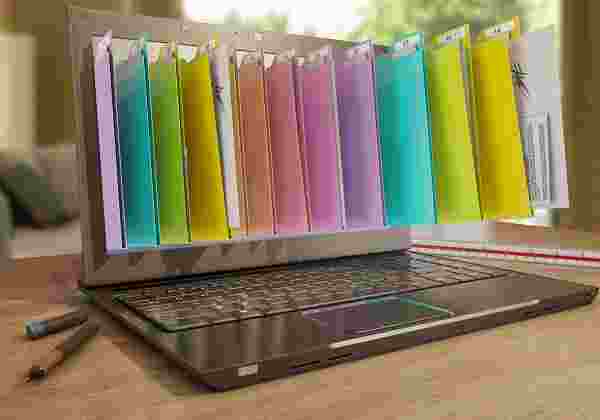 Do you have income from business or property over £10,000?
Making Tax Digital for Self Assessment is coming soon so make sure you are ready.
You may or may not be aware but there is about to be the biggest shake up of the income tax system that we have ever seen and it is happening from 5th April 2023.
Its easy to think that is ages away but actually it is under 19 months away and if the last year is anything to go by the time is passing very quickly.
This change will affect most people with annual business or property income above £10,000 (gross), for now this does not include trusts or LLPs which will be mandated at a later date.
You will now be required to use a compatible software to keep digital records and send HMRC real time updates for your income tax.
This means that the free HMRC tax return submission tool will no longer be available to use and instead you will need to choose a software that will be recognised and compatible with the HMRC for MTD Income tax.
What are the changes?
At the moment we file one return detailing all the income and expenses for the year by the deadline of 31st January and paying all the tax due too. This will be replaced with the following:
FOUR quarterly submissions of income and expenditure statements
ONE end of period statement
ONE final declaration.
I know that this seems a lot of extra work, but as you will be using a compatible accounting software, you should hopefully end up spending less time on doing your books than before.
The quarterly submissions will be very similar to the VAT reporting deadlines. So basically each quarter you will need to provide HMRC a statement of all your income and expenses you have received and paid in the three month period based on real data from your software. This will then allow HMRC to give you a more realistic idea of what your tax bills will be at the end of the year.
The End-of-period statements (made at the end of your accounting period or tax year) will involve a similar process to the current one for Self-Assessment tax returns.
As for your final declaration, this is where you confirm that all the quarterly and end of period figures that have been submitted to HMRC are final and correct. This submission will then be used as the basis to calculate any tax you need to pay.
Get Prepared
Don't leave it until the last minute to sign up as you will not only need to submit your final 5th April 2022 tax return by 31 January 2023 as normal, you will then be straight into first MTD submission which is most likely to be for the period 6 April 2023 to 5 June 2023 and be due for submission no later than 5 July 2023.
So make a start now and begin to gain confidence using an accounting software as soon as possible, maybe even try doing your record keeping for the coming tax year so that you have a whole year to practise and then you won't be worrying about the coming change and you will be already to rock and roll the new MTD Income Tax roll out!
Get in touch with us to find out how we can help with choosing the right software for you and getting you set up and ready to start with the new submission system.